How I made my 'House' a Home – Part Two.
Back in February I was on Helene Young's blog talking about how a house is not a home without an animal or two (or three). Well, a small town story is not a small town story without a feathered or furry friend.
While my human characters in House for all Seasons are fictional, my animals are usually inspired by real-life versions (which is fine because they can't read, therefore they can't sue me or not talk to me when I get them wrong!)
My host today, Fiona Palmer, is a sucker for an animal too, so I thought I'd share the inspiration behind my House for all Seasons menagerie – the Part 2 – and the important roles they play. Part 1 – is my canine characters (and those that think they're a dog!)
Now for Part 2 – The menagerie….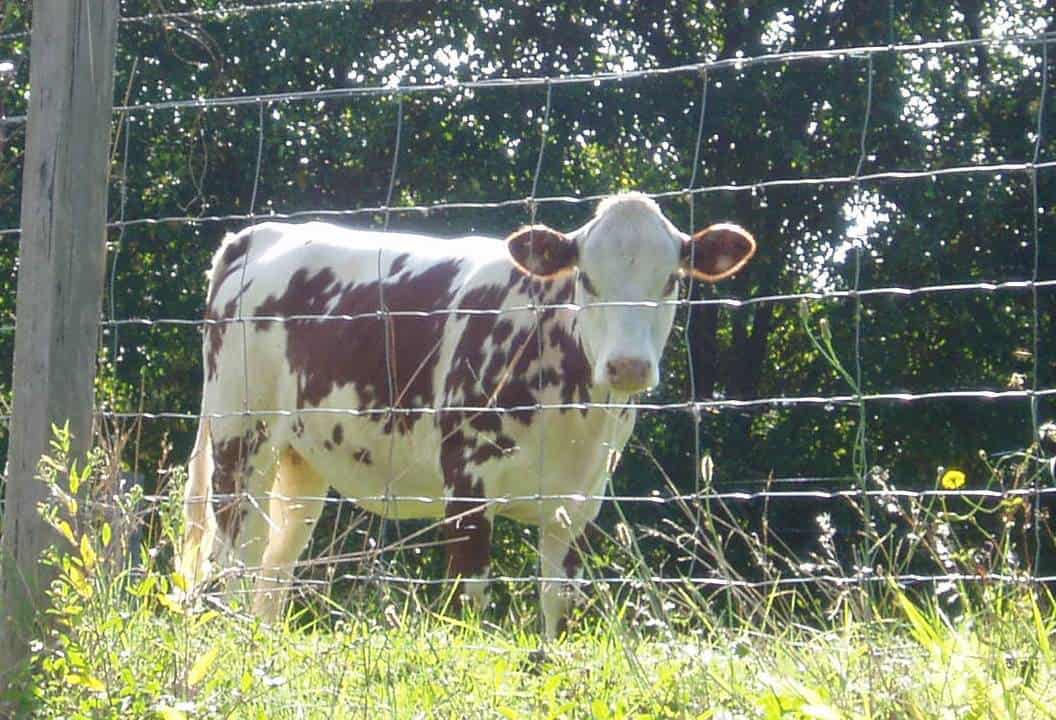 Name: Muddy The Award-Winning Cow (a.k.a the walking Gucci handbag!)
In residence: at the Dandelion House
Find her in Part 3: Amber Leaves
Owned by: Gypsy
Inspiration: The real Muddy lives a few properties away from me and I've watched her grow. In the early stages, brown spots speckled her body and she looked like the loser in a game of paint ball. Now she's aging the brown splotches are joining up.
One of my favourite lines in the book features Muddy. The line comes after a husband arrives in Calingarry Crossing and tracks down his wife now toting a cow. He says…
'Maybe you can help me. I'm looking for my wife. Perhaps you've seen her. Immaculately dressed, straight red hair, the world's tallest stilettos, and usually toting a Gucci leather handbag, not the whole cow.'
Name: Ruby the pony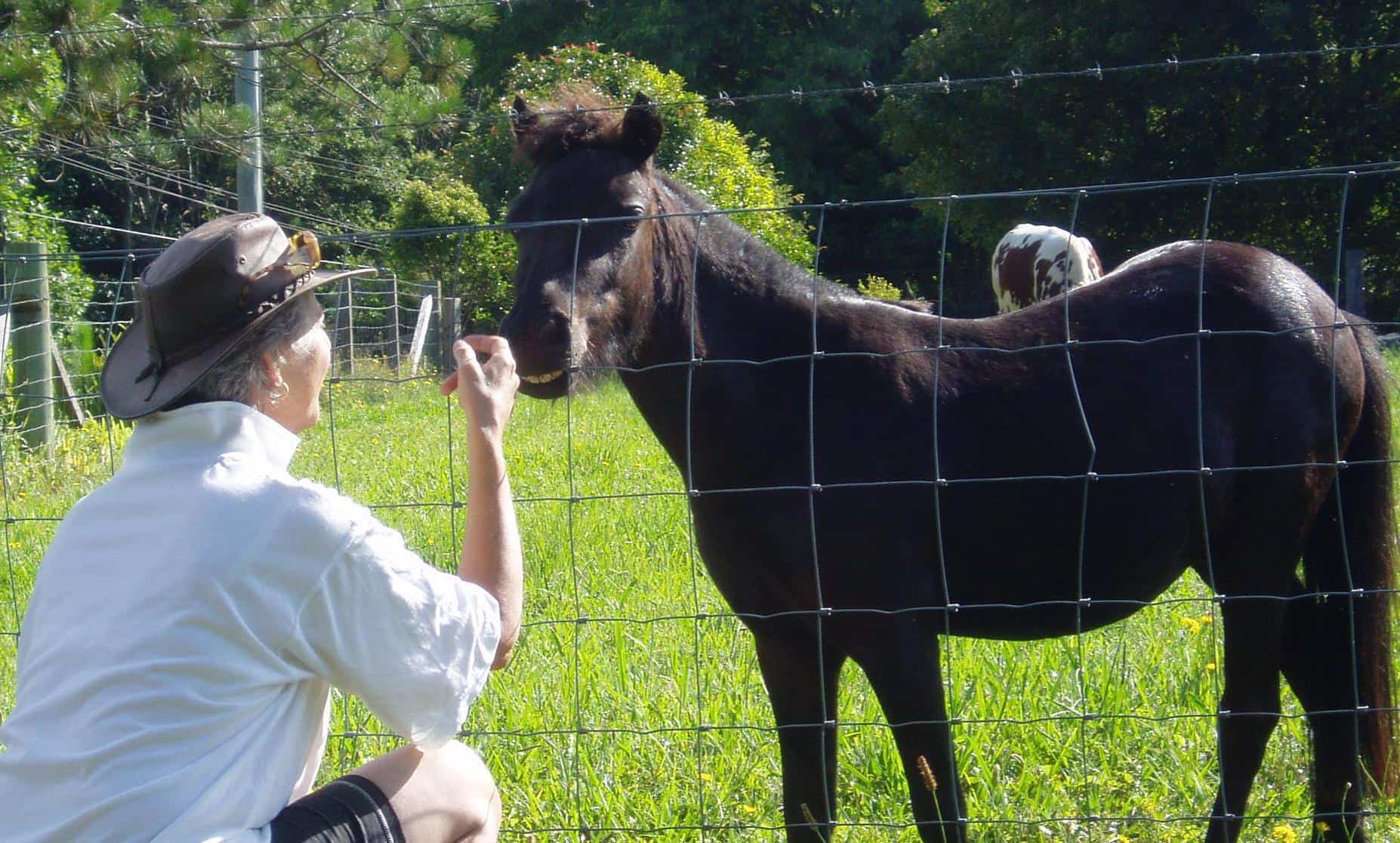 Find her in Part 4: Wynter's Way
Owned by: Gypsy – an ex-circus pony and one-time resident at the Dandelion House.
Inspiration: She is actually a he in real life. This little guy's name is Charlie. He was keeping Muddy the cow company for a while and I'd feed him on my morning walk. So cute. As a kid, big horses had frightened me. I think because as a very young girl – about seven at the time, and wearing my favourite shirt that did up at the back with little pearl buttons – a big, brown horse at the Easter Show nibbled the buttons off. Frightened the life out of me.
Name: Here chooky, chooky, chooky!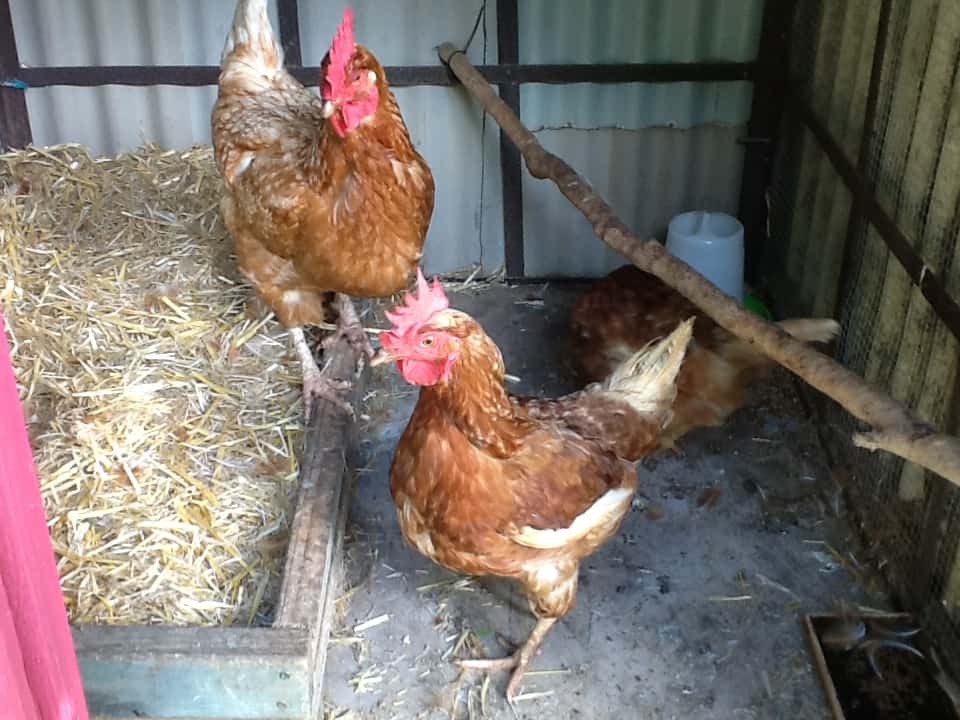 Find in Parts 1 to 4: Surviving Summer, Tall Pappy, Amber Leaves and Wynter's Way.
Owned by: Does anyone really own a chook? There are a few common browns and a couple of bantams ruling the roost at The Dandelion House.
Inspiration: I'm sorry, but a chook, is a chook, is a chook. Now, I am sure there are folk here who will disagree, and as much as I love my Flo and Benny (pictured – the names short for Eggs Florentine and Eggs Benedict) they are just feathered flibbertigibbets with giblets!
Name: None – why bother naming them when they're too dumb and stubborn to come when called? *joking, lamb lovers!*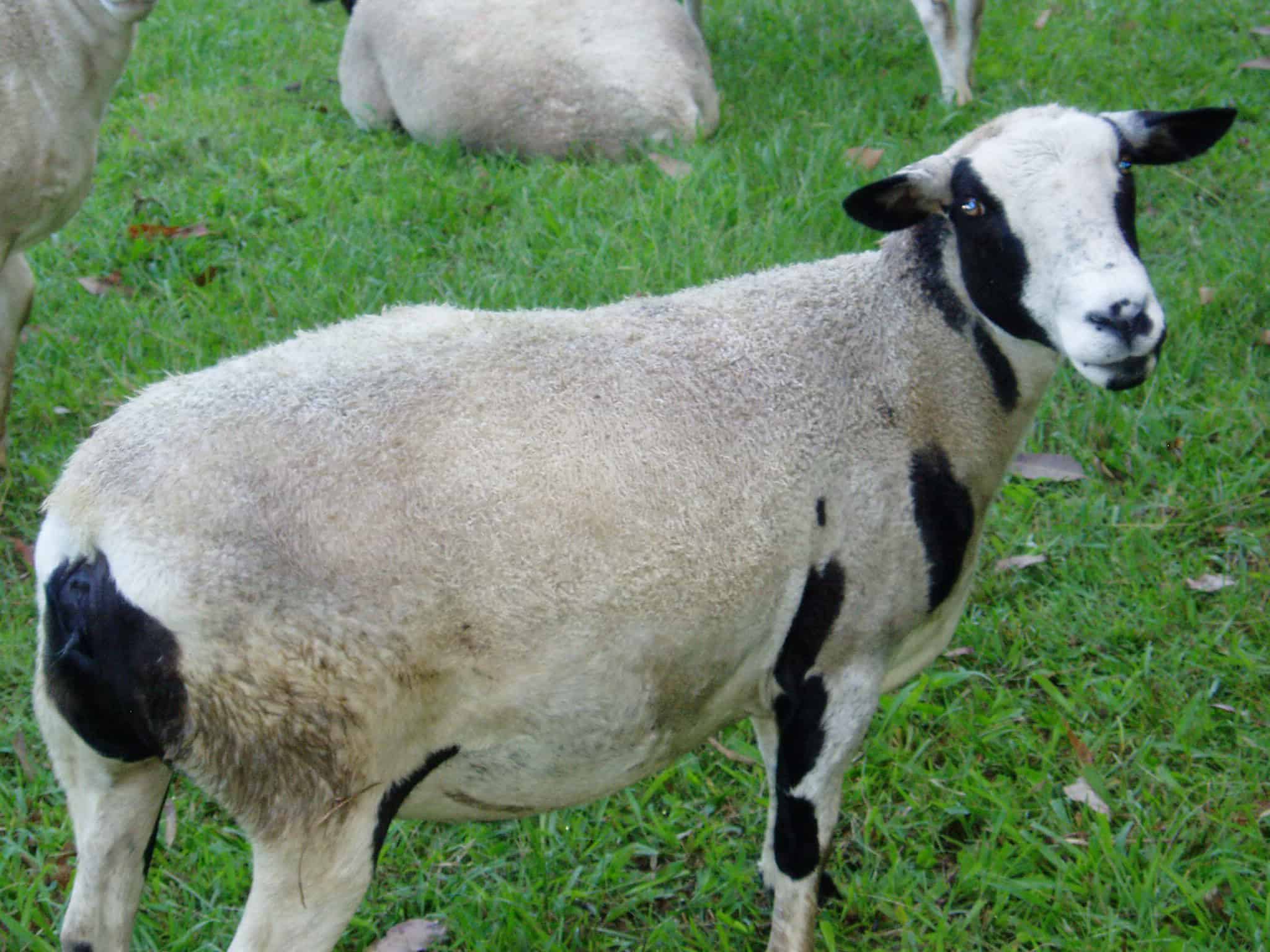 Find in Parts 1 to 4: Surviving Summer, Tall Pappy, Amber Leaves and Wynter's Way.
Owned by: Gypsy – and still in residence at The Dandelion House
Inspiration: My neighbour's mob. So funny to watch. (The mob, not the neighbour! Although come to think of it, my neighbour, PJ, is such a character I've made him one in book 3!)
Caitlin (Part 4) probably describes the dorper sheep better than me in this excerpt…
Karma stayed close at her heel, not quite sure what to make of the raggedy-looking wool on the Dorper sheep, a bit like an ugly, oversized wool jumper worn half on, half off. Cait tried to Google 'Dorper sheep' but the intermittent connection frustrated her more than informed her. The bit she did read confirmed they required no shearing, their wool simply falling off as it snagged on bushes and fences. The breed's other qualities described the perfect daughter: hardy, adaptable, low maintenance, highly fertile and with great mothering instincts.
Maybe Mum should have given birth to a Dorper!
So there you have it. The rest of the menagerie, as well as a couple of sneak peaks inside my House for all Seasons. Visit Helene Young's dog blog to meet Shrapnel, Blue, Karma, Jackpot and Rocky.
Come home to the country with Jenn: www.jennjmcleod.com
Facebook Author page: /JennJMcLeod.Books
Twitter: @JennJMcLeod https://twitter.com/jennjmcleod
More information. www.houseforallseasons.com.au
Blurb – House for all Seasons. (Simon & Schuster)
In a country house surrounded by the past, four women – through four journeys of the heart – discover small towns can keep big secrets.
House for all Seasons is a story of unravelling friendships, the tightening of family ties, and the unsettling after-effects of choices made. But mostly it's about coming home to find your place in the world and discovering that country roots can run very deep.
Sara, a breast cancer survivor afraid to fall in love;
Poppy, a tough, ambitions journo still craving her father's approval;
Amber, a spoilt socialite addicted to painkillers and cosmetic procedures;
Caitlin, a doctor frustrated by a controlling family and her flat-lining life.
At the Dandelion House, the women will discover something about themselves and a secret that ties all four to each other and to the house – forever.