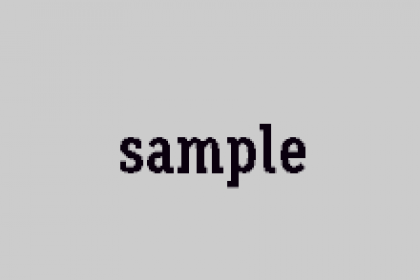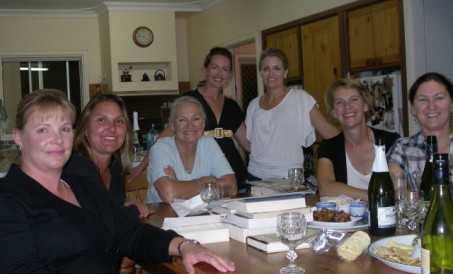 Another great night out with the girls at bookclub.
This months book was The Slap by Christos Tsiolkas. We picked this book because it had won the Commonwealth Writers Prize and ABIA book of the year.It is about the outcome after an adult slaps a nearly four year old at a BBQ.
So we thought we were on a winner right?….wrong. Our collected out come…crude! No one liked it, and quite a few never finished it. We couldn't believe it won all these awards when we thought it was over the top in foul language, sex, drugs etc (We did wonder that maybe we were all a bit sheltered)
But still it should come with a warning, don't let your kids read it. I don't see why a book needs to be so vulgar but maybe thats what the writer wanted, and maybe the world is like that in some places but out here, beyond the black stump, it isn't and we do try to protect our family from such things. (I like my blasé life in my little bubble LOL)
Anyway it caused a lot of discussion (usually it's a quick talk on a book and then catching up with each other). I love going to bookclub, we have a great group, although a few were missing last night and sometimes it's the only time we have to catch up.
If anyone is thinking about joining one, you should, they are great, even if you're not much of a reader. It's made me read books I never would have picked up and you find some surprises.