Sunday, 15 May 2011
by Admin
"Magic was happening.  For Sarah, even from an early age, she felt the energy around her from the land.  This afternoon was no different." That is the start for Sarah's Journey…for the moment at least before the editors get a hold of it!! So on Friday I finally finished my last minute read through before sending Sarah's Journey off.  I was so excited, happy and felt like celebrating…and then I realised I still had to send it off to the publishers! Oh what was I thinking…was it good enough…the last part was a bit cheesy and the bit in the middle was saggy…wasn't it? Crikey I don't know…one minute I think it was okay and then in the next breath I feel like everything I wrote was utter crap.  (I'm really selling the book arn't I, LOL) I've got even more reason to be scared and to keep a lid on my excitement…because my first attempt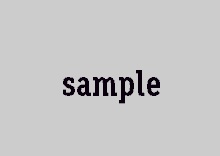 Our trip started when we travelled 400 odd km's to Margaret River, such a beautiful area, where we booked into Bridgefield and had this cute little cabin to ourselves. I love old things with history so I enjoyed looking around this place.  That night we walked down to the Margaret River Bookshop where we were welcomed by the wonderful Keith Mcleod and his son, (A family run business) and we all sat down in his fabulous shop for a chat with some of the locals.  It really made me envious of the local people for having such a wonderful bookshop right at their door step, with such friendly helpful staff. I'd kill to have a bookshop within a 300km radius!! We (My mum and I) can not believe how many wonderful, warm, welcoming people we met on our tour. And how many people who came to the talk that we knew or had some sort of connection to them.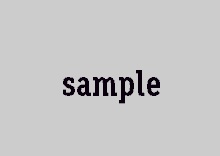 The drawn winner for the signed copy of Heart of Gold is: Marlene Pratt Congratulations Marlene, please email me your details so I can send you the book.   I found another book with some battle scars also, so I have decided to do an extra draw and the winner of this copy goes to: Kim Hedges from Singleton! Congrats to you as well Kim. If you wouldn't mind emailing me your address so I can post the signed book off a.s.a.p Big thanks to all that entered. Have a great day 🙂
Recent Post
February 2nd Hi Fiona, I can't believe it's Feb...

I've been a little quiet lately, but ther...

It was an Author Talk tour of epic propo...