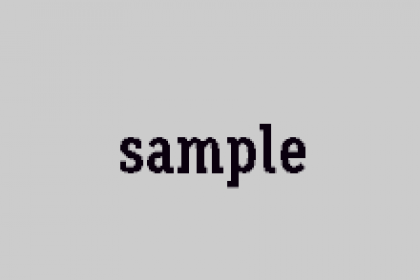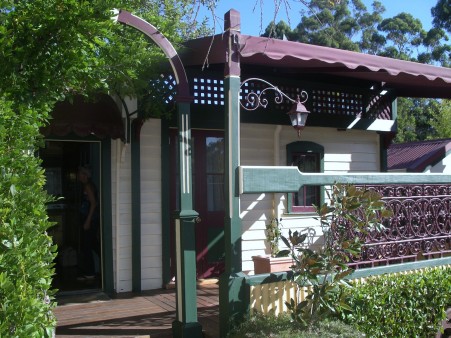 Our trip started when we travelled 400 odd km's to Margaret River, such a beautiful area, where we booked into Bridgefield and had this cute little cabin to ourselves. I love old things with history so I enjoyed looking around this place. That night we walked down to the Margaret River Bookshop where we were welcomed by the wonderful Keith Mcleod and his son, (A family run business) and we all sat down in his fabulous shop for a chat with some of the locals. It really made me envious of the local people for having such a wonderful bookshop right at their door step, with such friendly helpful staff. I'd kill to have a bookshop within a 300km radius!!
We (My mum and I) can not believe how many wonderful, warm, welcoming people we met on our tour. And how many people who came to the talk that we knew or had some sort of connection to them. (Yes it really is a small world).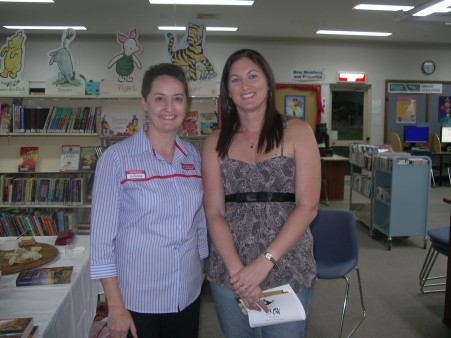 After Margaret River we headed to Bunbury for a talk with Barry Nicholls on his ABC Drive show which went statewide, before heading back to Busselton for a talk at the local Library. Here I am with Suzanne from Dymocks who kindly brought along my books to sell. Below left is the lovely Fiona, who brought along her tasty oils, breads and dukkah from CapeKitchen and Jodi from Lone Crow Wines who brought her yummy wines for tasting. Thanks girls for making the night just that much more special!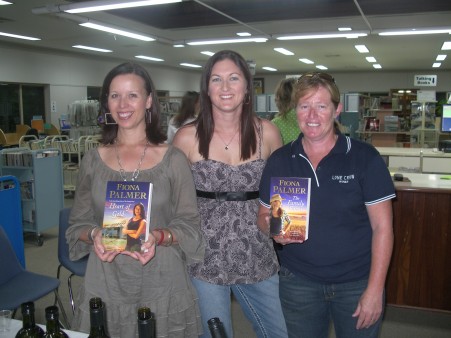 It was a great night, lots came along for the talk and it was a fun and enjoyable atmosphere.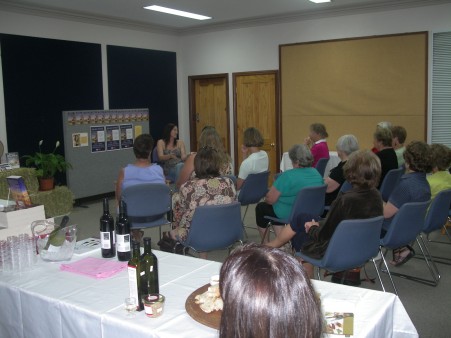 In the crowd was a lady who has property close to Pingaring and her husband was the one who gave me my first paid rousing job just out of school, and she didn't even know it.
To the right is a couple of the girls from the library who helped set up the night. And a great job they did.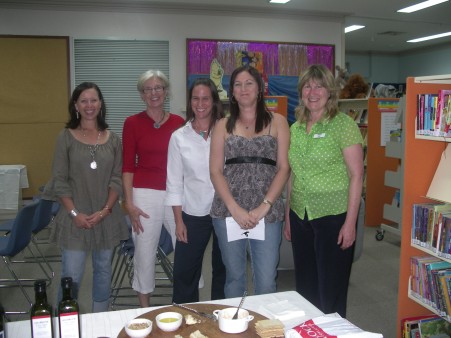 After Busselton we went through Mandurah, stopped to sign some more books and caught up with a friend for catch up chat. Next stop was to Rockingham with Jim at the Angus & Robertson. (This is where I left my camera behind! Big thanks to the staff for posting it back to me xx) I have a really nice picture of me and Jules (a friend) at the table signing but she wouldn't let me put it up. Don't know why, she looks great!
An hour later we continued on to Perth to meet Amanda from The West Australian for a coffee and a chat about my book. (Wouldn't you know it, she has connections to a family in Pingaring from her boyfriend…amazing!!) Did I mention its a small world?!?!
On Saturday we fitted in some shopping…what sane woman wouldn't!! Before we headed to the Gosnells Library for another talk.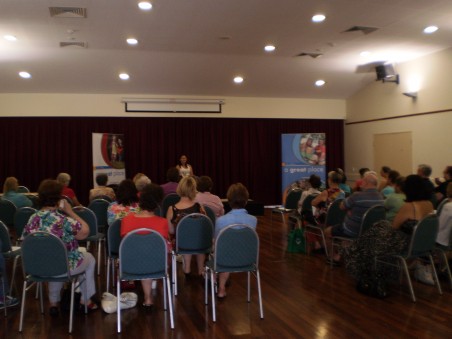 Thanks to Lizanne for sending these pictures to me…my camera was missing by this stage!! LOL
Thanks to Russell from Dymocks Carousel who brought my books along and to the wonderful staff at Gosnells Library. Loved chatting to you all. I met a great girl Jasmine who is jet setting off to America soon to travel around different ranches through different states to work with horses…the trip sounded amazing, and I instantly thought of the scenery from the Flicka movies lol. Just think of the stories she'll have. Also an ex-Pingaring came to the talk, cheers Faith for making the trip.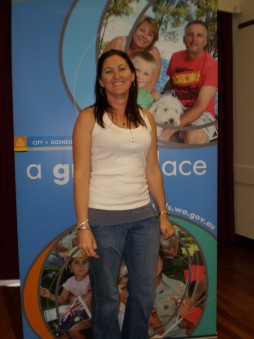 After the talk at Gosnells we got to catch up with my friend Nancy from business college, my Aunty Cheryl and Uncle Lionel, and Kylie, Lisa, Allen and my special Aunty Kate (who is one person I write and receive letters from. I used to write lots of letters to my Gran when she was alive, and Aunty Kate is her sister so maybe we are a letter writing family?) I wonder if thats what started my writing? Anyway we went off to lunch and I swear I haven't laughed so much in years. They are a great bunch of folks with such a wicked sense of humour and I wished we caught up more often. (Mind you I had to drive the 350km trip back home with sore cheeks…the face kind…and a mild headache from laughing so much…but it was so worth it.)
So that was my tour in a nutshell and before I go I must thank my mum, Sue, who kept me company and looked after me…as all good mummies do. Big hugs mum, I love you!!