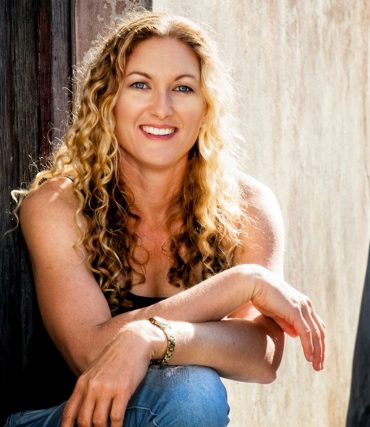 Read more +
Fiona Palmer
Fiona Palmer lives in the tiny rural town of Pingaring in Western Australia, three and a half hours south-east of Perth. She writes her own brand of stories from the country to the coast.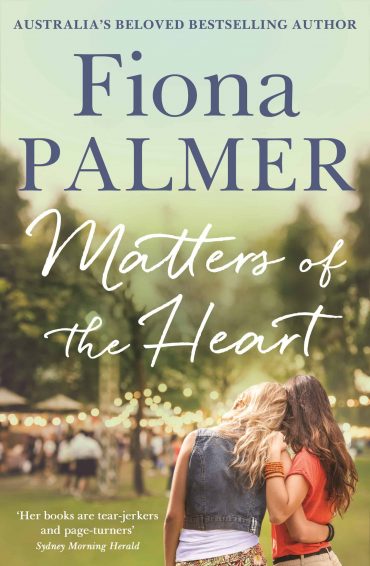 Read more +
My Books
Stories set in Australia that paint a vivid picture of life from the inspiring landscapes to the down to salt of the earth characters.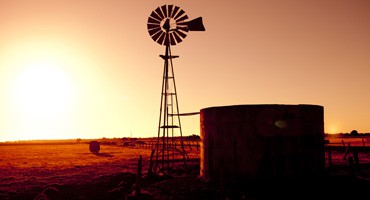 Read more +
Our Blog
Keep up to date with the latest news, writers whereabouts and much more!
Best Selling Australian Rural Author