Thunder storms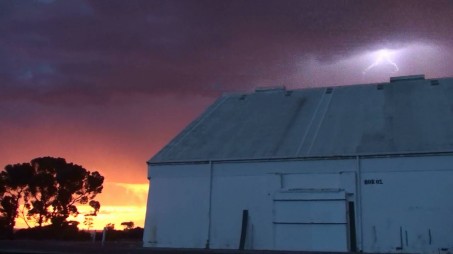 Got this pic of the storm over the A type bin across the road from our house.  Wish I was at the top of the bin, I could have got some great pictures (along with getting fried mind you!).
Recent Post
Shares February 2nd Hi Fiona, I can't believe i...

Shares I've been a little quiet lately, b...

Shares It was an Author Talk tour of epi...