Little helper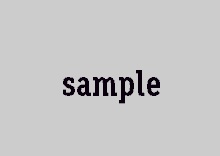 My aunty emailed me this photo the other day and its just too cute.
It was taken during the 2007/08 harvest and my son Blake just wanted to help his uncle Mocka fix the header.
Funny how kids think by them touching it, it will magically work!! If only.
Recent Post
Shares February 2nd Hi Fiona, I can't believe i...

Shares I've been a little quiet lately, b...

Shares It was an Author Talk tour of epi...