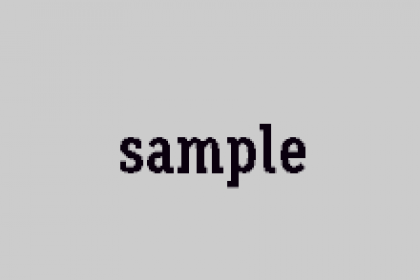 Who needs computer games when you have other things to do outside. My kids are having a ball with the neighbours' kids out the back in the bush.
They have the hill, the fort, and they were also running around playing hide and seek in the long grass from Blake who was trying to find them in the go-kart.
Where we are we never have to worry about them. They have their tracks through the bush and cubbies built everywhere. It's the best thing for the kids and its free!