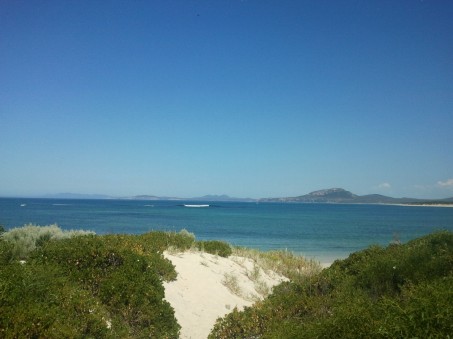 I had to work for the first three weeks of Jan, running the local shop. But after that I headed straight down to the coastal town of Hopetoun, south WA. It was just gorgeous as the kids and I went swimming the moment we arrived. (Hubby had farmers still harvesting so he couldn't join us until his bin was closed.)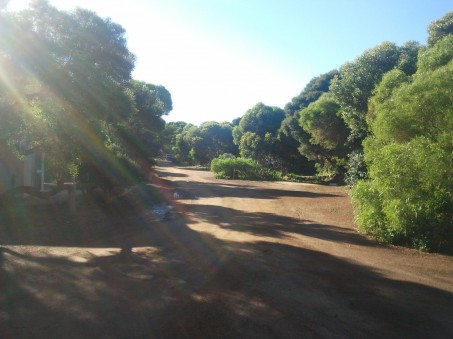 We stay in the caravan park and I love the thick bushes that make it nice and private. We have a onsite van so I only have to open the door without too much fuss. So needless to say I got straight down to typing (after the swim of course) and I didn't have to worry about the kids. Gotta love a nice safe park thats right on the beach. Without any housework, bored kids or internet distractions writing was my main focus and I managed to write 11,000 words in the four days I was there. It got me thinking about heading down more often. It's only 2.5hr drive from my place…really I should go down for weekends more often!! Or at least start using it more as a writers retreat.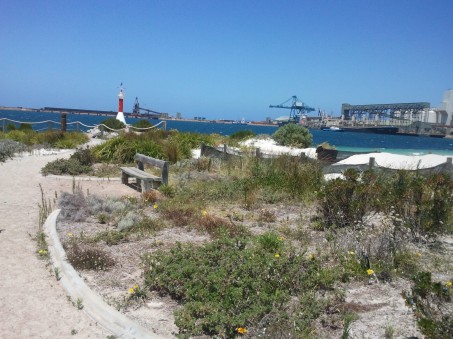 Then we headed off to Esperance for another five days to catch up with family. The kids uncle works on the port and they loved seeing the huge ships come in to load. Another crowd favourite was Sammy the Seal. Kinda nice hanging out by the jetty.
But this was my son's favourite by far. He was just taken with the little steam engine.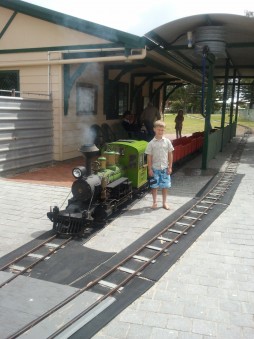 And one of the highlights for me, besides spending quality time with the family, was catching up with Fleur McDonald. Living in the middle of nowhere makes it hard to personally catch up with other writers so we weren't going to miss this opportunity. Over lunch we talked all things writing and publishing. And yet there was still not enough hours to cover all the things we could have talked about. Fleur lives in a beautiful part of WA and seeing as we have family in Esperance I'm sure we'll get to catch up again soon.