The Sunburnt Country will be out early March and I don't have a cover to show you yet, but I do have the blurb. Hope you like the sound of it. 🙂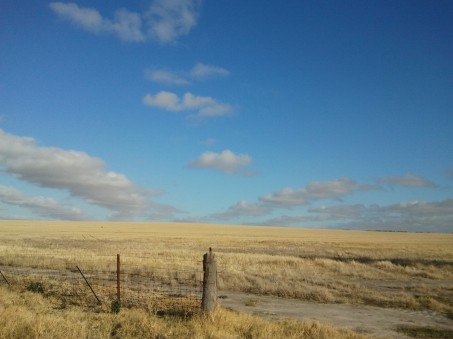 Jonelle Baxter is a young woman in a man's world – a tough, hardworking motor mechanic from an idyllic country family. But lately things in her perfect life have been changing, and her workshop isn't the only local business that's struggling.
Daniel Tyler is new in town, posted from the city to manage the community bank. As he tries to rein in the spiralling debts of Bundara, he uncovers all sorts of personal dramas and challenges. The last thing Jonny and Dan need is an unwanted attraction to each other.
It's going to take more than a good drop of rain to break the drought and to keep this small but very colourful community thriving.
From the bestselling author of The Road Home comes a moving and heartwarming story about love, change and courage – and the beauty that's found in the bush, even in the harshest of times.