Mt Gambier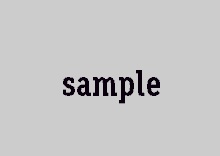 On wednesday I drove to Perth and was lucky to catch up with Fleur Mcdonald.  We caught up over pizza, wine and burbon. Fleur is such an easy person to talk to and we had so much to chat about, and never enough time to cover it all!
Thursday morning I was up early and off to the Airport to catch my flight to Adeliade and then a connecting one to Mt Gambier. While I was waiting for my flight out in Adelaide I had a radio interview and after it finished I just managed to catch my name getting called over to PA to board! Phew that was lucky I was paying attention. It made it real easy getting on the plane without the crowds.  (I got a whole book finished and started another with all the flying I did)
Later I thought i'd landed in Ireland or somewhere similar as the contrast from what i'd left to arriving on a lush green soil was amazing.  The plane's fly right over my home town, its about the time they start getting ready for the decent into Perth, and its all brown with dry salt lakes. Mt Gambier on the other hand was gorgeous. 
So the wonderful Cathryn from the Mt Gambier Library met me at the airport and took me on a quick tour up to the Lakes. It was just beautiful, wish I had the time to go exploring. Maybe next time. I would have loved to seen the sinkhole below, how amazing is that.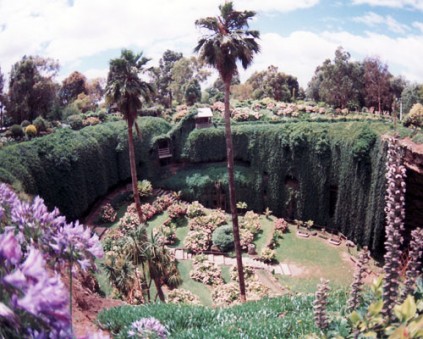 We got to the library after i'd gotten ready and had a yummy dinner with Cathryn. (I've never felt so spoilt)  When we arrived the crowds were listening to Christy Wallace and i've gotta say she has a wonderful voice. Very much like Kasey Chambers.  (Bill Chambers helped produce her album) And the cutest thing was Christy's daughter Ruby who was dancing and singing up a storm along side her. (She's 6 and a little star in the making)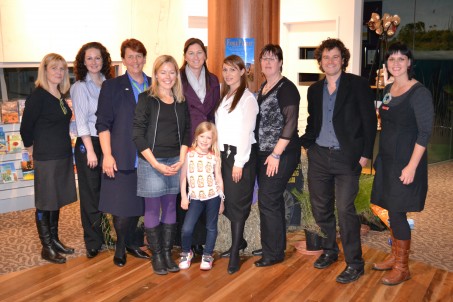 Here we all are, super Library staff and Christy and her family. (Big thanks to them all for making me feel so welcome. It was an amazing experience…Thank you xx)
Nearly 100 people turned up for the night…rather daunting for me who tried not to constantly 'um' and dribble on.  (A hard task which I failed at)  But it was such a wonderful atmosphere, and such an amazing library to visit. Very jealous and wish I had one just like it that I could go to.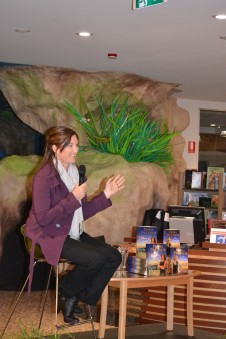 Here I am trying not to look like a knob while feeling like the biggest one out! lol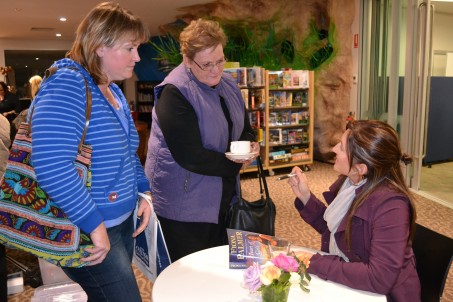 Met some great friendly people…didn't want to go home so soon. 🙁 
They also had Daryl Sexton there with his rural photo's on display, which were great. My favourite was of the Warrock Homestead gateway.
Then it was fly back home…luckily I dodged the Bieber fever…and drove back home to catch my kids off the bus.  It was a whirl wind couple of days, but such a fun adventure. 🙂 Now i'm back to the edits on Sarah's Journey before I send them off.  (bit to go yet!)
Recent Post
Shares February 2nd Hi Fiona, I can't believe i...

Shares I've been a little quiet lately, b...

Shares It was an Author Talk tour of epi...