Backlist Sale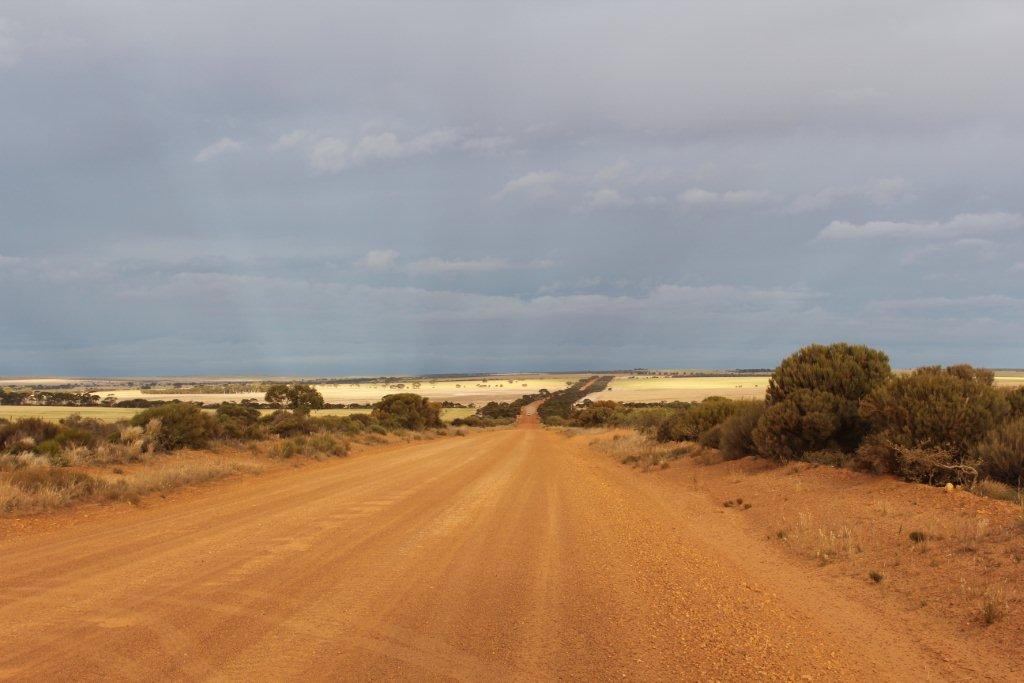 I've just got great news for those of you who have just found my books and maybe looking for more! To celebrate my new release The Outback Heart on the 25th September – for the month of September (29/8–2/10), all of my backlist titles will be selling for $4.99 in ebook editions.  So that means The Family Farm, Heart of Gold, The Road Home and The Sunburnt Country.
If you haven't tried some Aussie Rural Fiction, now's a great time to give it a go. 🙂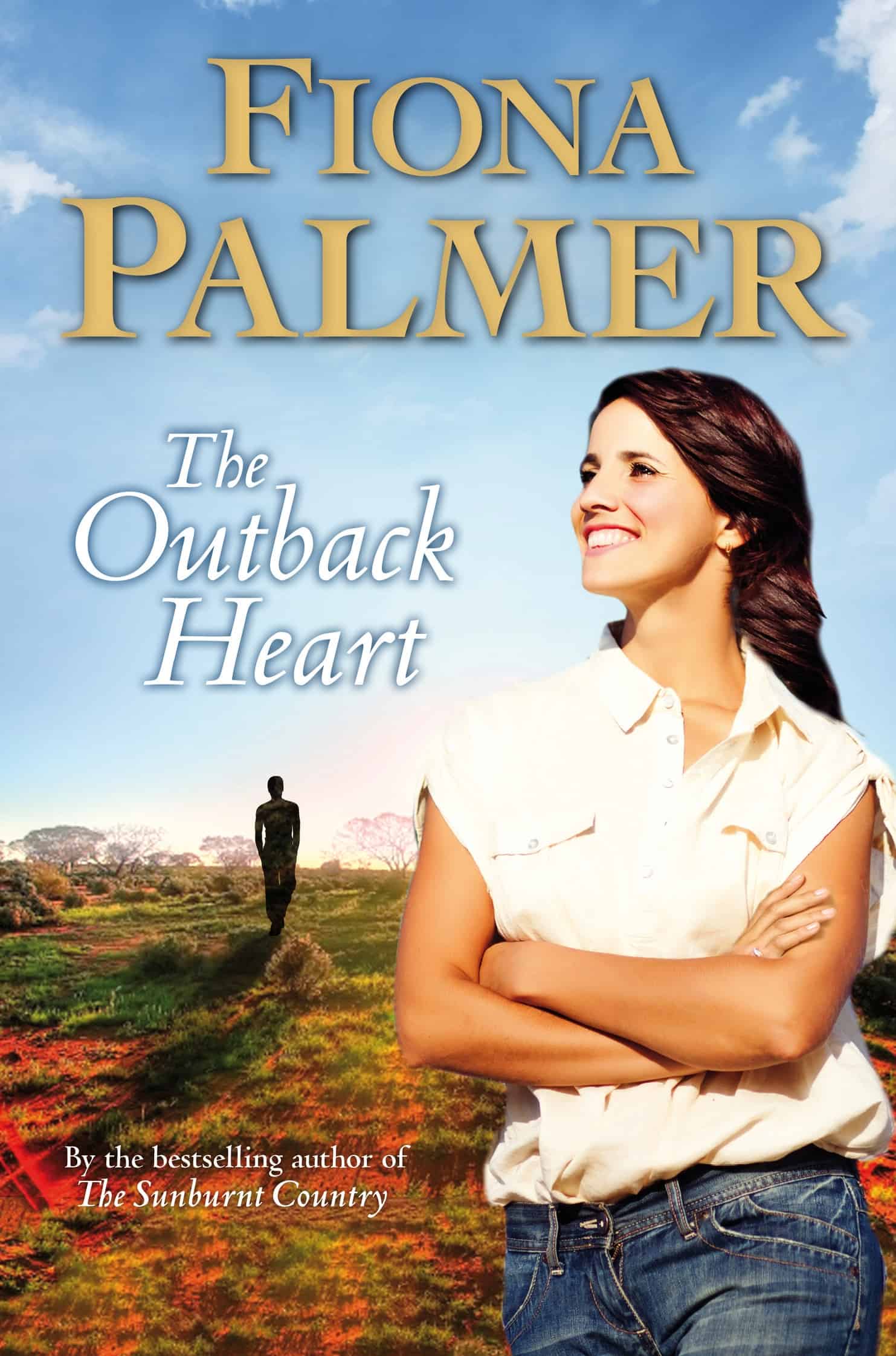 2 Responses to "Backlist Sale"
Leave a Reply
Recent Post
Shares February 2nd Hi Fiona, I can't believe i...

Shares I've been a little quiet lately, b...

Shares It was an Author Talk tour of epi...