Win Win Win
Okay, seeing as I have a small collection of my third book, The Road Home I am offering up two signed copies, posted out to you with a fancy Rural Writers Rock stubby holder.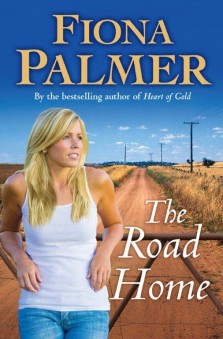 Now all you have to do to be in it to win it is leave a comment. Simple as that.  Please leave something about yourselves behind so that I can get to know YOU. Maybe you love dogs. Maybe you love roses or the afternoon sun on a spring day. (lol I like all those things). Share something about yourself, even if its just small.  I will draw both winners at random on the 13th March.
And don't forget for your chance to get a pre-release copy, I'm at the Wagin Woolorama 9th and 10th of March. Come see me in the Wool Pavilion as I'll be there all day, both days. Except for toilet breaks, food breaks and when my friends sheep are getting judged….oh and also if i've ducked off for a quick shop 🙂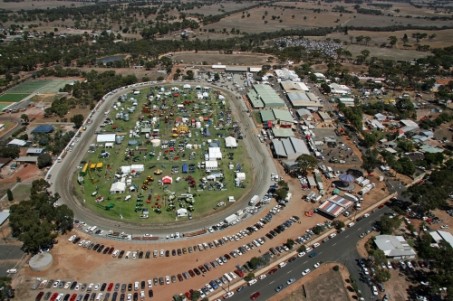 Recent Post
Shares February 2nd Hi Fiona, I can't believe i...

Shares I've been a little quiet lately, b...

Shares It was an Author Talk tour of epi...