On the weekend we played our wind-up day of golf. There was only six of us (huge club, I know) but we had a gorgeous day, the sun was warm and all the flowers were out. My golf was so wonderful that I spent most of my time in the bush taking photo's of the wildflowers and orchids.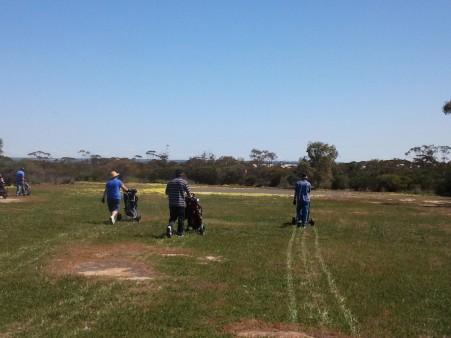 The daisy's were everywhere and so bright. They looked great around this tee base. The photo dosn't do it justice.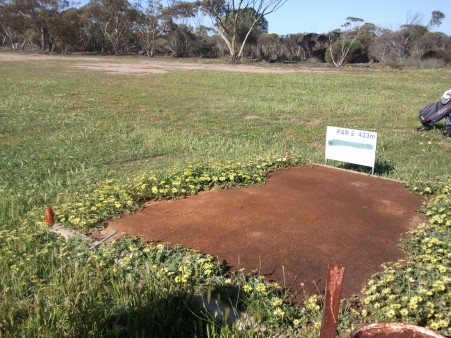 Of course I was lucky to find a donkey orchid. Most of them were already gone. I didn't find a spider orchid either 🙁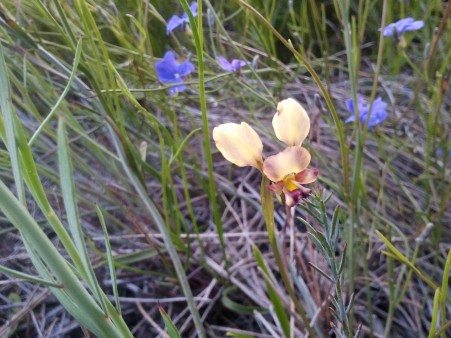 And a few others that I stumbled across. (better than looking for a white ball that didn't want to co-operate!!)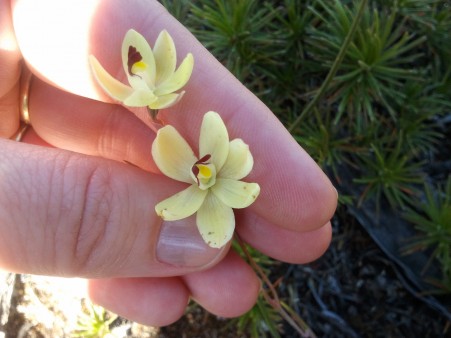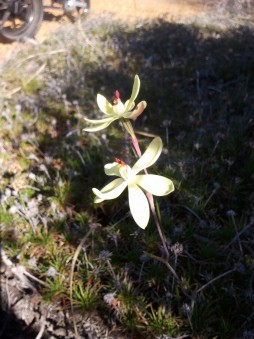 I didn't have time to focus this picture…I was lagging behind the others! (I was supposed to be playing flog) And lucky I wasn't fined!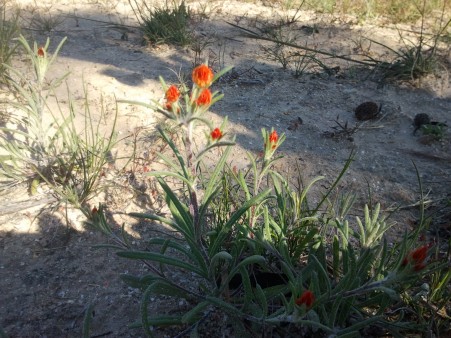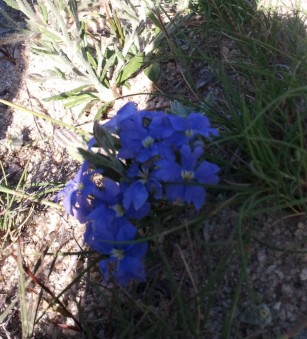 Now the the school holidays are here, hopefully I can take the kids for a walk through the bush and up to the rock for a picnic. See if we can find some ant eaters, lizards and tadpoles. 🙂