I'm very excited to share with you the new cover of The Road Home. Although I will have copies early to sell at the Wagin Woolorama on the 9th, the book isn't released until the 28th March.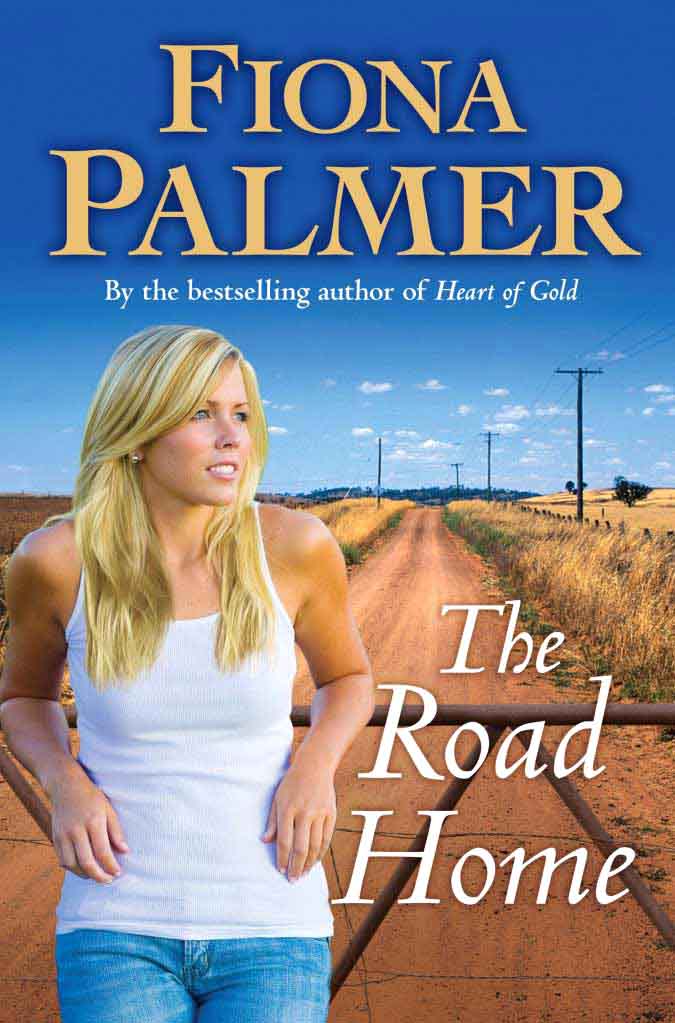 When your life is at a crossroads, how do you find the road home? (love this line)
Lara Turner has a boyfriend, a nice house in the city and a chance at a big promotion. So when her brother calls asking her to come home, she hesitates. Can she face the memories that inhabit the beloved place of her childhood? And how does she feel with the news it's to be sold? Is she the answer to saving the family farm?
Jack Morgan has memories of his own to contend with. A falling-out with his family and a bitter end to a past relationship have left a big chip on his shoulder. When his best mate's beautiful sister arrives on the scene, he finds himself deeply conflicted.
Lara and Jack have a powerful attraction but are constantly at odds. Will their love of the same land keep them apart, or grow into a love of a different kind?
From the bestselling author of The Family Farm and Heart of Gold comes a heartwarming novel about finding your true place in the world, and the healing power of the land.
trh -The Road Home trailer