Rocky tee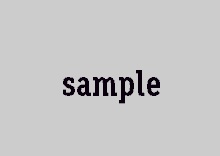 I played golf on the weekend. (Can I play? … not really, but the walk is amazing around the rocks.)
Anyway this is our number 16 tee where I found this bunch of spider orchids.
I've never seen so many together and these were smaller than the those I normally find.
They didn't come out really clear in the photo, but I was late for the mail run and didn't have time to check the quality.
And the donkey orchids were out everywhere too. Just beautiful.
Recent Post
Shares February 2nd Hi Fiona, I can't believe i...

Shares I've been a little quiet lately, b...

Shares It was an Author Talk tour of epi...