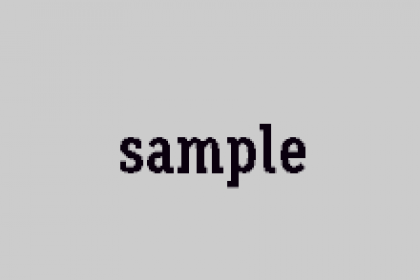 I played golf on the weekend. (Can I play? … not really, but the walk is amazing around the rocks.)
Anyway this is our number 16 tee where I found this bunch of spider orchids.
I've never seen so many together and these were smaller than the those I normally find.
They didn't come out really clear in the photo, but I was late for the mail run and didn't have time to check the quality.
And the donkey orchids were out everywhere too. Just beautiful.