Today i'm posting just a collection of photos I have taken around home. Enjoy. x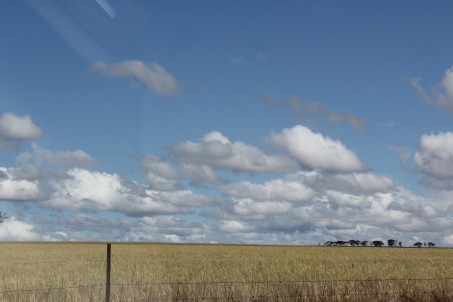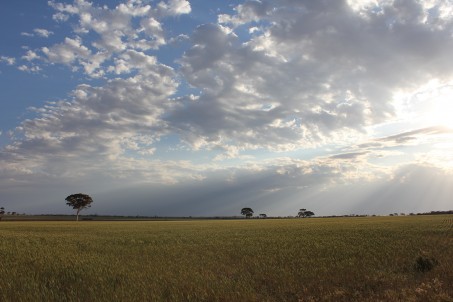 These three were taken at Gumlea. (my uncles farm)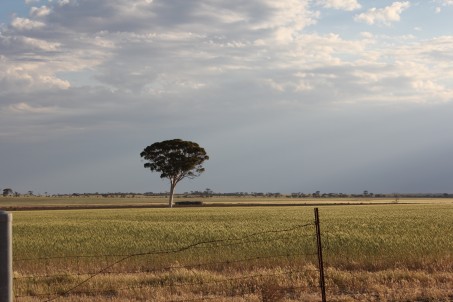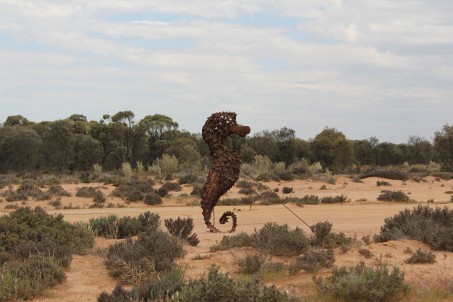 The Kulin Bush Races are on this weekend, so it will be great to see what new creations come from it. This was last years winner. (made from points -things used to dig into the ground during seeding)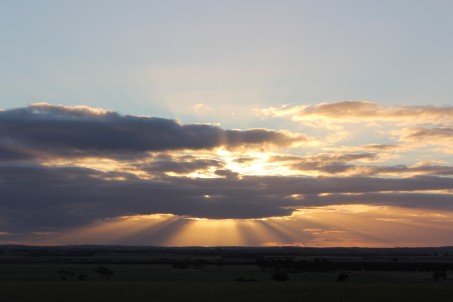 Sunset over Kulin, and below over Jilikan lake.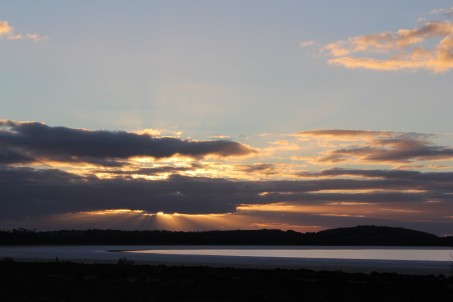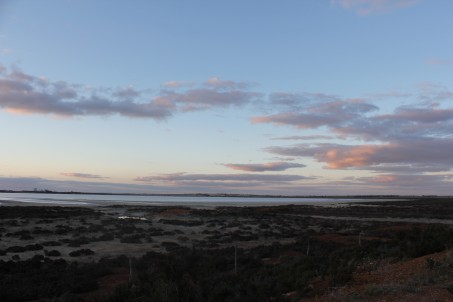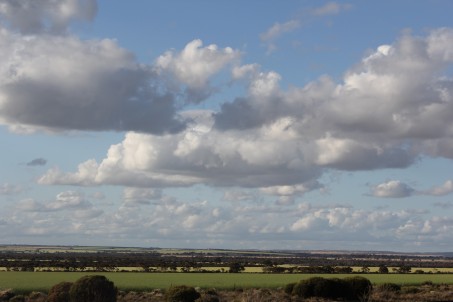 A cloudy day over Pingaring area. Townsite is out of picture to the right.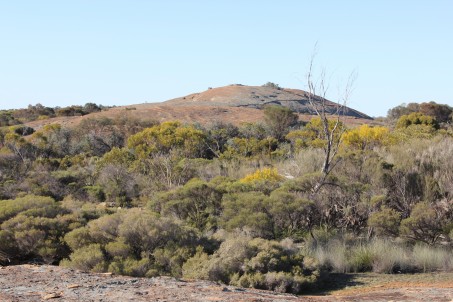 Gorgeous time for bush walks around the rocks, especially while the orchids were out.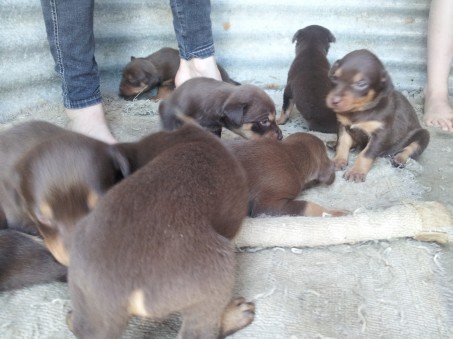 Out playing with these nine gorgeous Kelpie pups.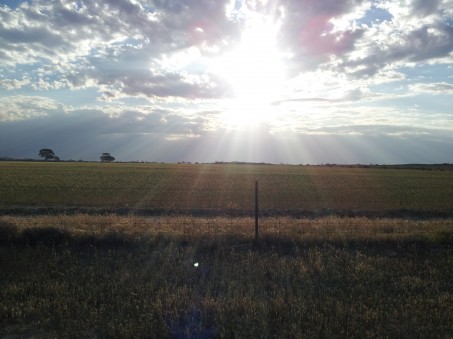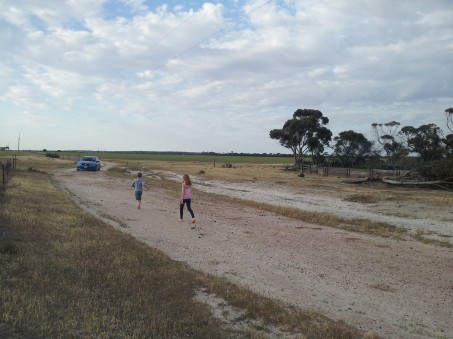 Kids out at the farm. With the temp into the 30's they insisted we stop by Gumlea and check on the pool. I don't know how I left without a wet kid!
If you want more updates, you can follow me on facebook, or twitter at @fiona_palmer 🙂