Cover photo's cont…
And more photo's are coming in, so here's the next few.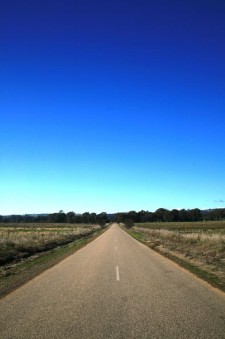 I love the colours in this photo of Lee's.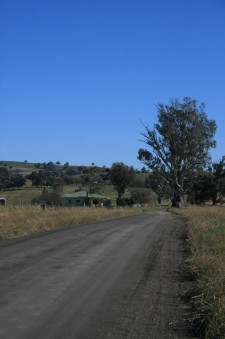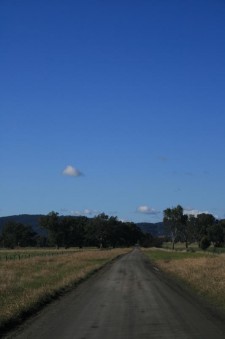 Those were taken by Lee Beattie and the one below by Lyn Kaye.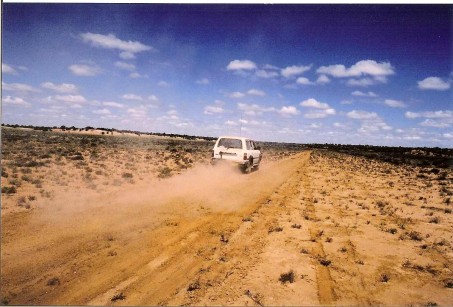 Now this next one dosn't have a road but I had to share Jess Milne's photo. It's very close to her heart and I can see why. Love the header/sunset combo…I'd love this as a cover to one of my books. Just fab.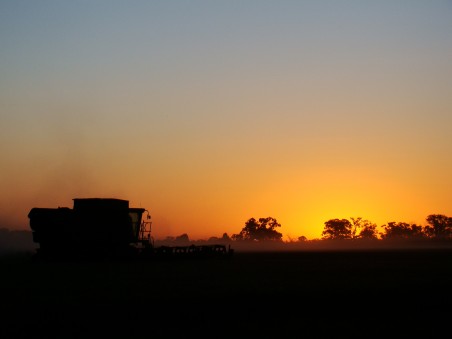 The ones below are from Sharon Casey…love this gravel road!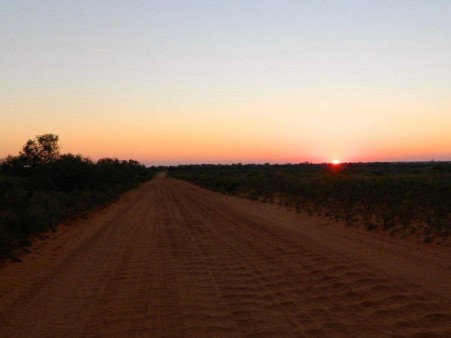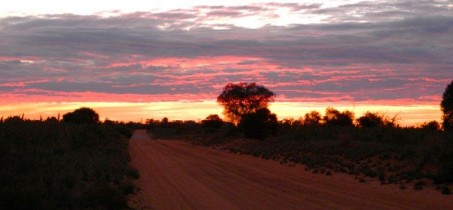 These next few are from Kaye Doecke. (Wish I had trees like these)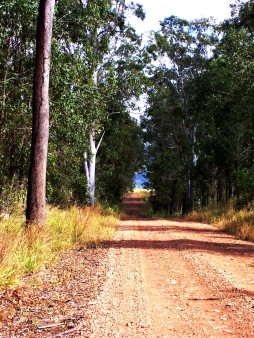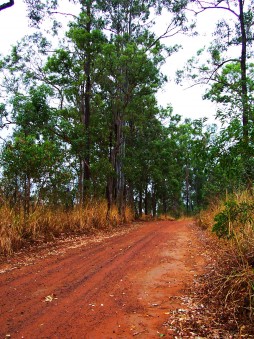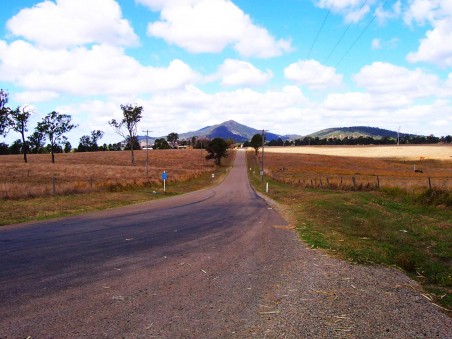 Thank you all for sending in your photos. Remember the original has to be of high quality! Please keep sending them in, there are some wonderful photo's here. Cheers guys 🙂
Recent Post
Shares February 2nd Hi Fiona, I can't believe i...

Shares I've been a little quiet lately, b...

Shares It was an Author Talk tour of epi...