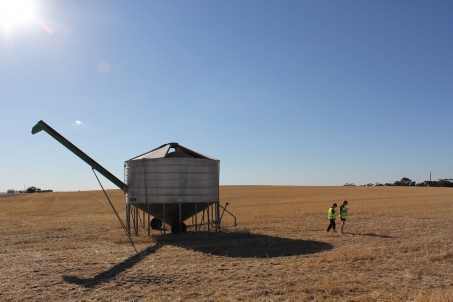 I went for a ride in the truck with my dad the other day. Kids came too. Out to a farm to pick up a load of wheat. You can tell from the stubble that the crops around here are not so great. We didn't get the finishing rain so everything dried out early. We have farmers finishing up harvest now and thats just not the norm. Everyone will be done before Christmas at this rate.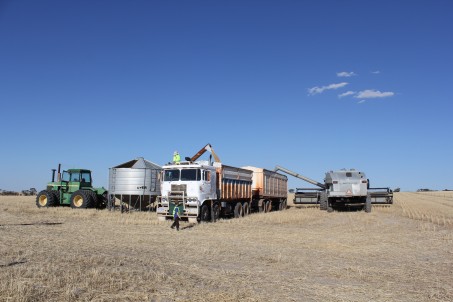 Loading up.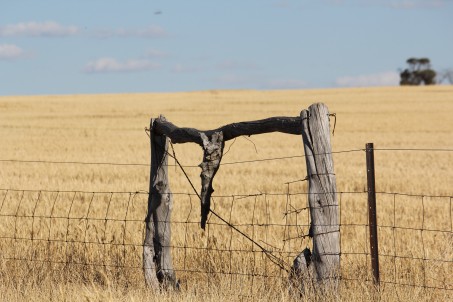 Had to take a photo of this old strainer post. Don't think it does much these days, but still it looks great.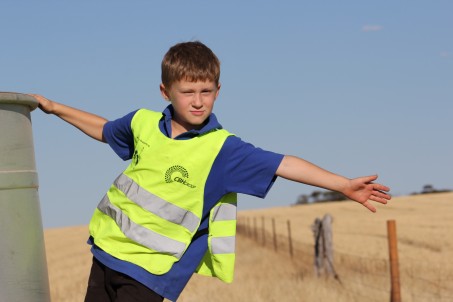 Some advertising for his dad's place of work! lol. The kids have early close on a Monday so that gives them more time to play. They love it when pop carts the grain to the bin, they love seeing the bin crew and their daddy at work.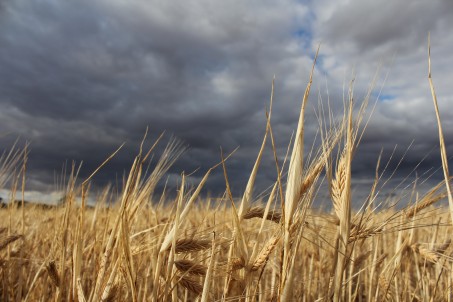 Just some crop pictures I took the other day. And as always Sally features.