Getting there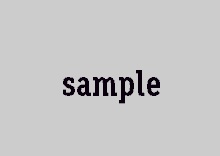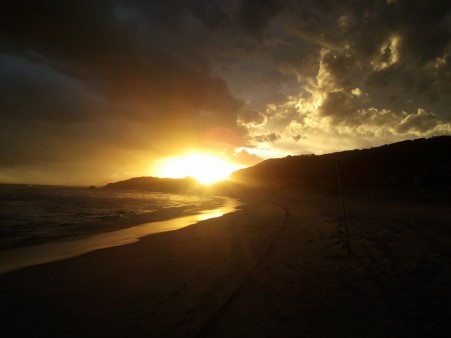 I hope everyone had a great Easter break…I know I did. Total relaxation, fishing, sitting on the beach, reading and spending time with my family. I took my laptop but didn't get it out to write, which i'm glad as it was good to have a real break, a time out from everything.  Not that my mind didn't stop thinking about Sarah's Journey…my mind never stops…hey, i'm a woman!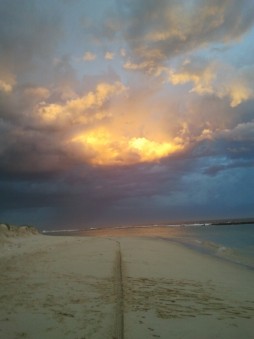 But after getting home…and over 6 loads of washing later…I got back into writing and have almost finished the new draft of Sarah's Journey. Ali, my publisher is busy for the next few weeks with another book so I have some time up my sleeve to re-read SJ and polish it up a bit before I send it off.  Hopefully this version is a winner….holding my breath, crossing everything, mentally picturing a contract and all the rest.  So today, if I don't have any interuptions, i'm hoping to get Sarah's Journey finished. And it has been a journey…the ending heads over to New Zealand's South Island.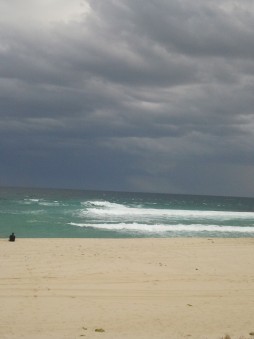 Next week i'm heading to Perth on Wed and catching up with my mate Fleur McDonald. Will be great to catch up in person again.  Then on Thursday I fly out for Adelaide, then Mt Gambier for a talk at their amazing Library.  And i'll be back in Perth on Friday in time to drive all the way home to get the kids off the bus. I'm looking forward to the flight…on my own…with a good book. Yeah!! (Hope I'm not sitting next to a chatty person…I have so many books in my TBR pile to get through) Nothing against chatty people…i'm one when I get going…but time alone to read is a rarity.
Before I go i'll leave you with one more of my holiday snap. As we were walking along the beach we saw this mummy dolphin and her baby swimming along side just off the beach. Was pretty cool, and the picture dosn't do it any justice.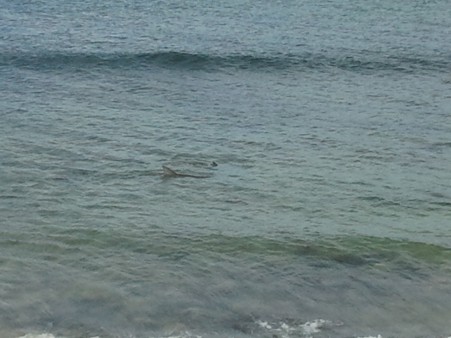 Recent Post
Shares February 2nd Hi Fiona, I can't believe i...

Shares I've been a little quiet lately, b...

Shares It was an Author Talk tour of epi...