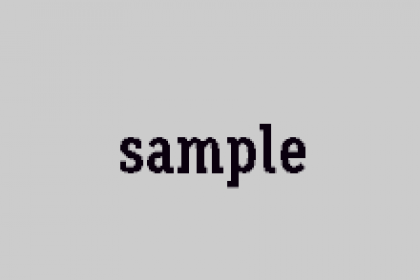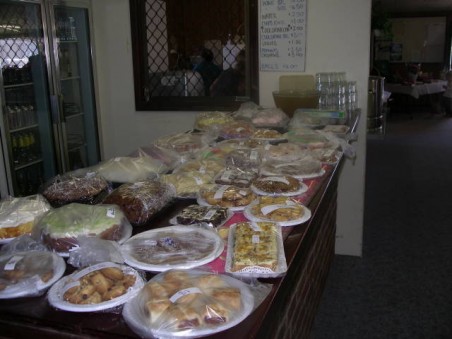 We had our annual Mothers Day at our local golf club last week to help raise money for our babysitter. It was a brilliant day with 70 people who came to enjoy a three course meal, stalls, free entertainment by the Hyden Choir and lots of door prizes and raffles.
It was a big day and wouldn't have been possible without the hard working members of the club (there are only about six of us – less who actually play golf) and the other special people who came and helped even though they don't have anything to do with the club. Lets just say one lady made all the chocalate cakes and sticky dates for the dessert…and what fab desserts they were! Where else could you go for $25 a head…yes just $25 for a three course meal, punch and entertainment etc. On top of this we all made extra cakes, slices and goodies for our cake stall. (which is always a big hit with seeding around the corner) We raised the much needed funds to keep our little golf club going and from all reports everyone loved the day.
Well done ladies, and I hope you all enjoyed your Mothers Day!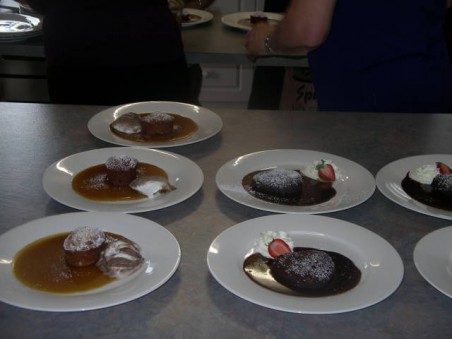 I got lots of little hand made gifts from my darling kids, who had to wake me up at 6.30 so I could open my pressies. Then my daughter said she'd make me a cuppa and my son came running in, saying he'd make my breakfast and he was shaking a box of Cornflakes (I was hoping for pancakes!) They are so sweet!