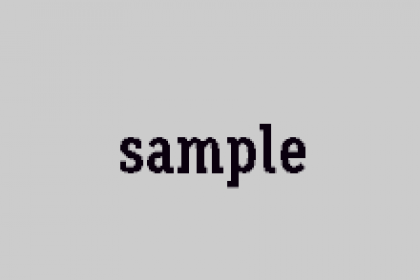 By Lorna Madson
It started to rain on the 9th of March,
Far too early for the season to break,
It rained all day and all that night,
It rained for the rest of that week.
The creeks all came up and flooded the paddocks,
The dams burst their banks and let go,
Hundreds of sheep were swept away,
Too strong was the water's flow.
We surrounded the house with sandbags and such,
As the water cam threateningly close,
We were always worse off, when it rained like this,
For our house was much lower than most.
All our sheep were mixed up with the neighbour's,
For the fences had finally let go,
All that money we'd spent on super,
And now we had nothing to show.
All the main roads were completely awash,
And a lot of old trees just gave way,
As the rain slowly eased off during the night,
Dawn brought with it a brand new day.
The sheep were all starving and had to be fed,
To get on paddocks would be quite a problem,
For apart from the water, there were tangled up fences,
We'd take them to high ground and just mob them.
The fence posts and wire were strewn out for miles,
Most of it no good fro re-use,
Even the rain gauge had floated away,
It could no longer handle the abuse.
The stubble and straw that was gathered on trees,
Would soon start to mould and go rotten,
The picking of stumps on the new land block,
Would for a while at least be forgotten.
There was weeks of fencing that lay ahead,
And sheep to be drafted and fed,
The mopping up would take many hours,
And the whole thought, was one of dread.
A flood is sand and it leaves its scar's,
For many months after it's passed,
But this hasn't been the first one,
And I doubt it'll be the last.