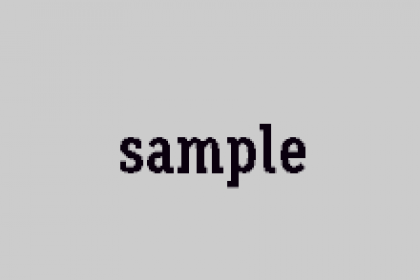 This is the first of my Aunty Lorna's poems, which I'll be posting a new one up every month. To view all of them at once, use the Poetry category on the right.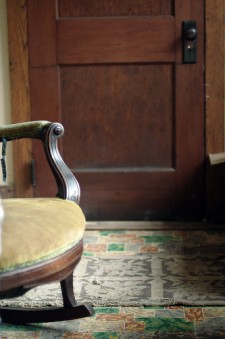 HIS 80TH YEAR
In an old rocking chair on veranda boards,
He sits and reminisces,
Of days gone by and the work he's done,
Of the wife he so dearly misses.
His weather-beaten face proof of years in the sun,
Eyesight that's failing him fast,
His tired old body can no longer work,
As it did in the years gone past.
Slippers replace the work boots he wore,
His big hands are now pale and tender,
Arms that once rippled with muscle,
Are now pale, fragile and slender.
Things were so different from when he'd first come,
To the land as a strapping young lad,
The clearing he'd done, the homestead he'd built,
Twas a good life, the life that he had.
Eighty years worth of memories to share,
But nobody wanted to listen,
As he thought of his wife and the children they'd raised,
The tears on his cheek softly glistened.
And now it was done, his dreams were all dreamt,
The hardship and toil all past,
As he closed his eyes for the very last time,
The first shadows of evening were cast.
By Loran Madson.