Heart of Gold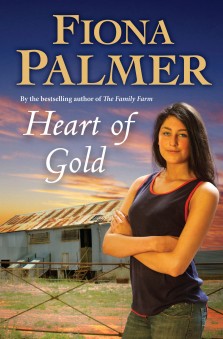 Here is the cover for the new book due out on the 28th Feb this year. I love the old shearing shed in the background, i've been in a few that look similar so it's nice to have something that relates. 
Also below is the trailer for Heart of Gold…just a little something so you know whats to come.  x
Recent Post
Shares February 2nd Hi Fiona, I can't believe i...

Shares I've been a little quiet lately, b...

Shares It was an Author Talk tour of epi...