On one of my trips to Perth last year I caught up with Sara Foster (a bestselling psychological suspense writer) and her gorgeous daughter for a chat. It's always wonderful meeting other authors as we have so much in common. Being able to share and swap stories face to face is a treat for me as the nearest author is miles away. We both got our first contracts in 2008 – wow has time gone by fast. I've asked Sara over today and here she shares her thoughts.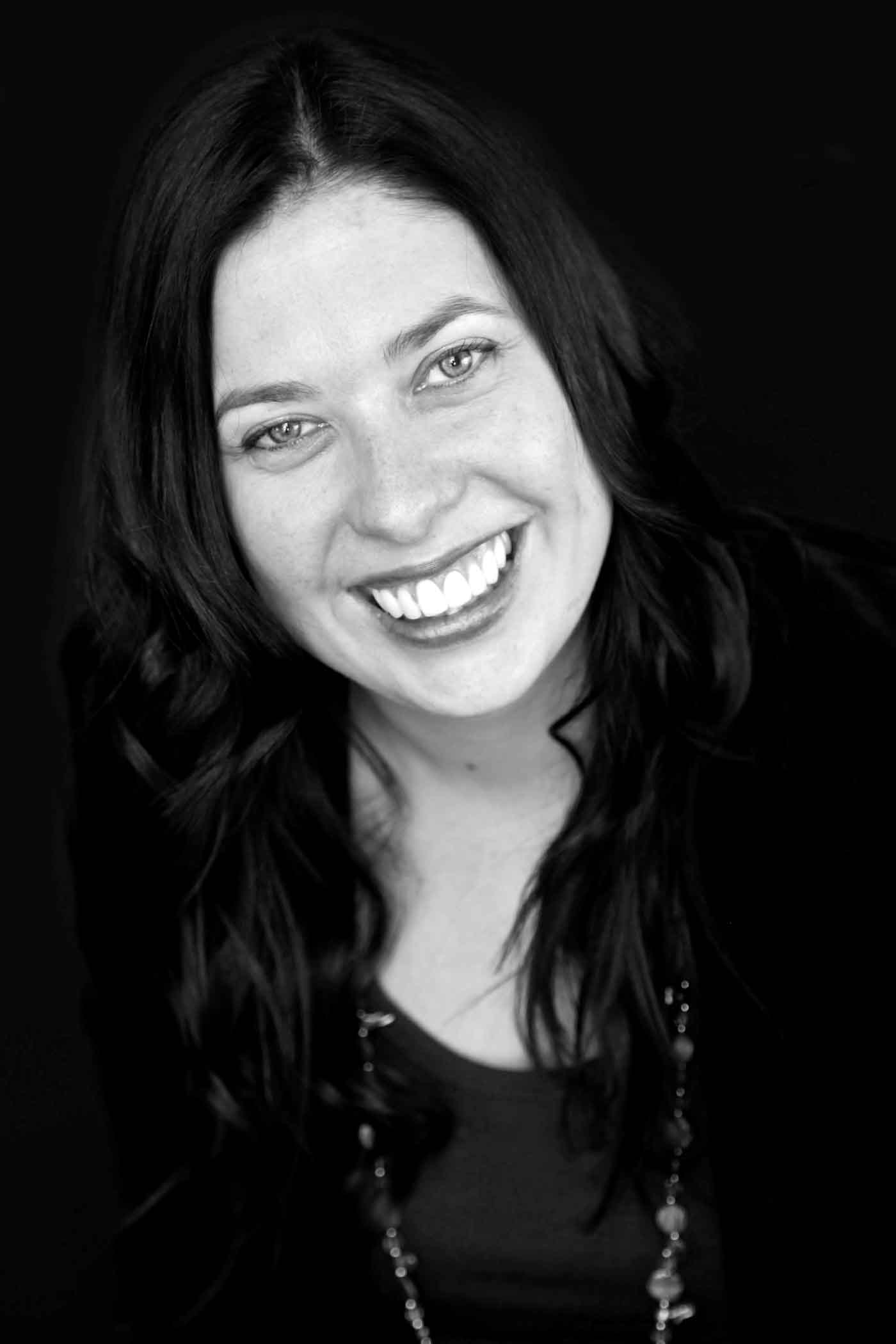 NEW YEAR, NEW BEGINNINGS
Usually by the time 1st January comes around I have a neat list of resolutions for the coming year. However, this year I've suddenly found myself in 2013 while still trying to catch my breath from 2012! However, one thing I have vowed to myself is to make sure I don't get distracted from the essence of what I love about writing – the quiet art of attempting to successfully transpose a story from my head to the page. I am now three books into my career as a published writer, and during the long process of publishing a book I can go through a whole spectrum of emotions from exhilaration to exhaustion. During the ride, what sustains me is maintaining a clear connection to what I love the most: the act of writing itself. And closely connected to that is having plenty of time to read widely too.
There is a lot in the media about the changes going on in the publishing industry at present – and a lot of fear-mongering about what it might mean. However, there's no need for paper books to die while people still value them. Meanwhile, the rise of ebooks and epublishing means that everyone has an incredible opportunity to get their voices out there, and to have their stories read. The ones who ultimately thrive will still be those who put hard work, passion and determination into their work – such writing is easily spotted and appreciated.
It's been really exciting to come across so many new authors in the last year, some of whom are being published by traditional print publishers, and others who are doing very well by self-publishing online. So, what I hope for myself and all writers at the beginning of this year, wherever you are in the process, is that we can feel empowered rather than intimidated by the changes in the industry. I am hopeful that there are now more opportunities than ever to get our stories out into the world – the challenge is that it may require some bold, courageous and innovative thinking along the way.
Good luck to you all, and Happy New Year! Sara x
Thanks Sara. For those of you who haven't seen Sara's new book Shallow Breath here is the blurb…
How far would you go to save someone you love?
Two years ago, Desi Priest made a horrific mistake and destroyed her family.
Now, she is coming home to make amends: to her daughter Maya, who's nurturing her own dangerous plan; to her brother Jackson, who blames himself; and to her close friend Pete, who has spent years shielding her from a devastating truth.
But as Desi returns to her beloved house by the ocean, there is a stranger waiting for her. Someone who needs her help. Someone whose arrival will reveal a chain of secrets hidden for over twenty years.
And one by one the family will be forced to confront the possibility that they have somehow got things terribly, tragically wrong …
Set across five continents, Shallow Breath is a compelling novel of dashed dreams and second chances. But most of all it is a story about love, and what it really means to be free.
'Gripping, touching, and close to my heart. I was hooked from start to finish.' Favel Parrett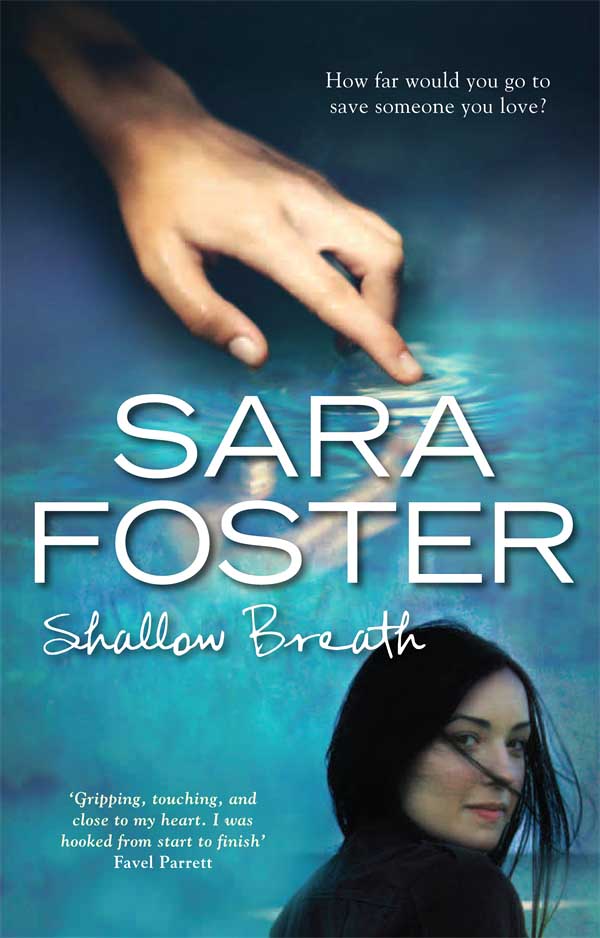 You can head to Sara's website here to read the first chapter and while you're there check out the book trailer for it also.
Thanks again, Sara and I hope we get to catch up again next time I'm in the city.