I'm coming out of my edit haze today to share a letter that I have from Loretta Hill. I'm a big fan of her FIFO series, they are full of laughter and characters I love, so I can't wait to grab a copy of her new book 'The Girl in the Yellow Vest'. Read on to find out more…..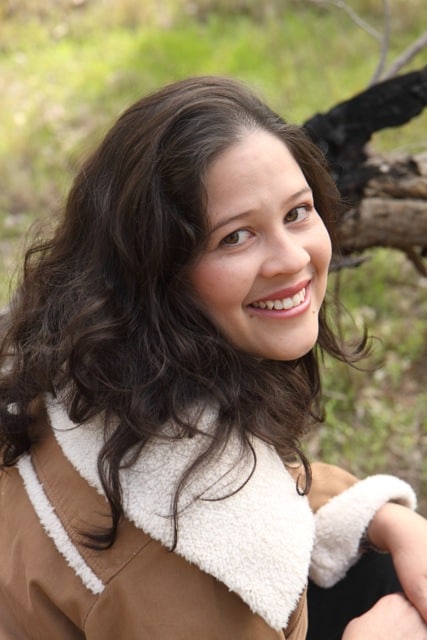 Hi Fiona,
How's your corner of WA. It's been a while since we caught up at conference last year. Are you working on your next book now? When is it due out? (Hi Loretta! Yes, I'm busy on edits for The Sunnyvale Girls, which is a September release and also I'm working on something else which I can't wait to share with everyone.)
I've just started writing my next novel which has been a long time coming. This story has been sitting in me for at least four years and has had a lot of false starts. This year, I'm hoping to really nail it.
Meanwhile however, my new one, "The Girl in the Yellow Vest" is out this month. It's the last book in my FIFO girls series. It's a little different from the first two, in that it's not set on the Pilbara. So I hope readers will also embrace this setting which I love just as much. It's on the picturesque Queensland coast. There are two massive Coal terminals at Hay Point in northern Queensland and this is where I have set my story. I also worked there in my FIFO engineering days and had a ball.
Some readers will remember hearing that Fish (one of minor characters) got a job there in "The Girl in the Hard Hat." Fish is still up to his old antics except on a new wharf and as part of a completely different team. But the story is not about him.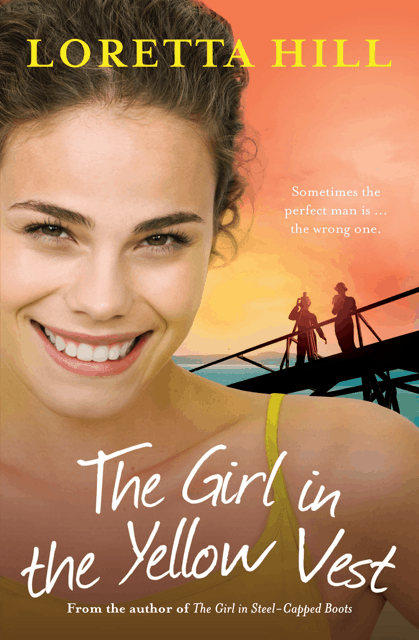 Actually, it's kind of hard to describe in a nutshell what this story is about because it's really two stories, tightly woven into one. There are four main characters, two heroines and two heroes. I have devoted different chapters to each of the characters and sort of follow them all as their lives slowly intertwine. There's the young and freshly dumped Emily, whose career was in the toilet until she landed this job. The nerdy but sweet, Will who is too loyal to betray his best friend even though he should. Charlotte, the resort owner, whose business is going under and Mark, the evil but witty, project manager who has a 'To do' list nobody knows about.
As you know, I love comedy, so heaps of laughs in here though I do explore a few gut wrenching issues. There is one scene that made me cry while I was writing it and others where I was almost close to tears. Maybe that's why I was so exhausted by the time I finished this book. I had to take a couple of months off!
Did you come up with a New Years Resolution for 2014? Mine is READ more, eat less. So I guess I'll be reading when I'm usually eating, if that works. 🙂 🙂 I'm such a foodie. Food and wine actually. I'm surprised I'm not twice the size I am. I really should be. And with my metabolism gradually slowing down I've got to start exercising. Sigh. What do you do? You always look so fit and toned every time I see you.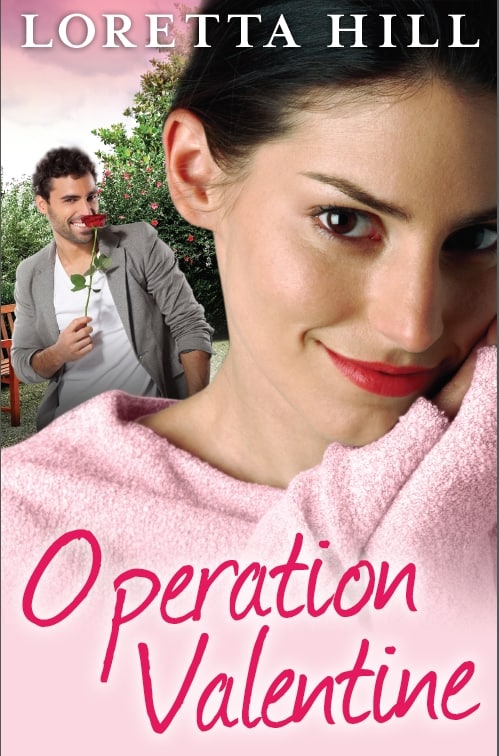 The reason I mention goals and stuff is because I also have a novella coming out this year in Feb. It's called, "Operation Valentine," where my heroine makes the New Years Resolution to fall in love. Her deadline is Valentine's Day. And her plan involves an online dating website. This book was so much fun to write. It contains one of my cheekiest heroes, Owen Black, the bad boy who's all about giving my heroine a lot of unwanted advice. I set it this book in Perth, because as you would know, it's such a pretty Australian city. Not enough books are set here, so I thought I better do my part to lift numbers. (My birthday is the day after Valentine's Day, this would be a perfect b'day read for me. Perfect.)
Wishing you heaps of inspiration, lots of writing and lazy nights with a good book this 2014.
Hugs,
Loretta
https://www.lorettahill.com.au
https://www.facebook.com/pages/Loretta-Hill-Author/263559140330214