Saturday, 13 June 2009
by Admin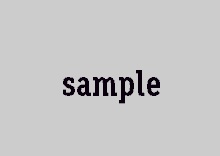 It was very exciting to get a box full of The Family Farm. The kids thought the little bits of foam padding were much more fun and Blake likes to eat them! These copies will be going to those special people in my life who helped me on this journey.
Today I got the mail and there it was. Finally I could hold The Family Farm in my hand. Its very exciting and overwhelming. Now its waiting for its release date (June 29) and to see what you all think. I will have no nails left by then, I'm sure!
Recent Post
February 2nd Hi Fiona, I can't believe it's Feb...

I've been a little quiet lately, but ther...

It was an Author Talk tour of epic propo...