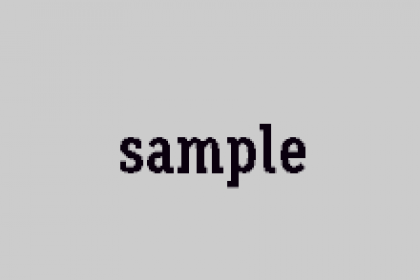 I was lucky to be speaking at the Lipstick in the Limelight event for 2009 in Wagin [Otober 27]. All about empowering rural women, it was an initiative of the Wagin Woodanilling Landcare Zone and an amazing day.
I met some wonderful rural ladies (90 attended) and we had Maggie Dent speaking up first.
Maggie is an author, parenting and resilience specialist and inspirational presenter. She is currently running seminars nationally and internationally that increase awareness in the importance of building personal and professional resilience.
Her topic was Wonderful Juicy Wise Women! I was blown away by her talks which were spot on the money and very very funny. I feel blessed to have met her and after a minute of meeting her you couldn't help hug her and feel loved.
Her words of wisdom were wonderful. Girls don't aim for perfection … its not possible, and that we need to take time out for ourselves … real time out, not having a cuppa whilst doing the dishes, feeding the kids and mopping the floor.
Girlfriends are important too, and to eat that choc muffin, as you never know how long you'll be around … enjoy life.
I took away a lot of valuable lessons and I can't thank Maggie enough for her little book on Black Duck Wisdom.
Maggie had us all relaxed so I was ready when it came time for my speech on The Family Farm and my journey.
Among other speakers keep an eye out for Gary Warden and his exciting Days of Change program which aims to help West Aussies to take simple steps to reduce greenhouse gas emissions from 2010.
It was a great day and I will be going back in 2011 when it's next on! Well done girls.