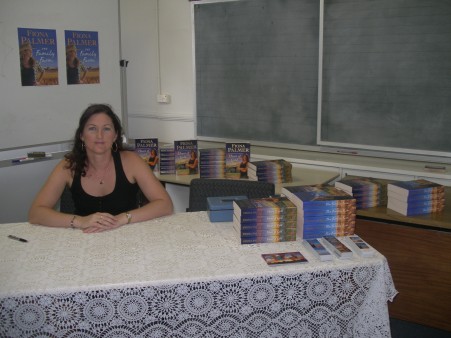 Up at the old Pingaring School was were we held the first launch of Heart of Gold. It funny going back to my old primary school which now is run as a community centre. From 2pm to 7ish, people trickled in for a cuppa and a book. It was great to see so many people who came from Lake Grace, Kulin, Hyden, Newdegate, Varley, Karlgarin and the locals. I'm surprised I can still speak after so much talking. Over sixty books went out the door yesterday. Today life is back to normal as I head to work at the shop. But must remember I have a radio interview at 11.30 for Albany radio before I head there on Thursday!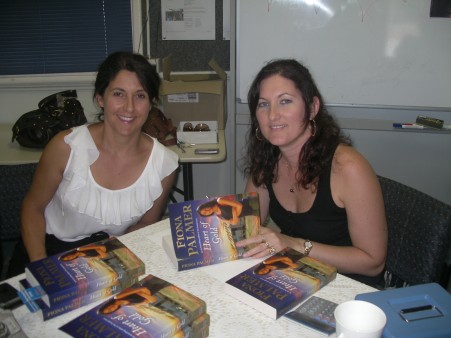 I got to catch up with friends who I hadn't seen in ages, which was great as there was a lot of food to be eaten. A few stayed behind for a few wines to end the day on a high note. Then after a quick clean up I came home to dinner, made by my wonderful husband. I'm so lucky.
I didn't get many photo's but this next one is special because without my mummy dearest, the day wouldn't have gone so smoothly as she helped set up and bring out all the cakes etc. Thanks mum! Love you lots. And a huge thanks to those who travelled so far to attend the launch and my friends who are so wonderful!