Friends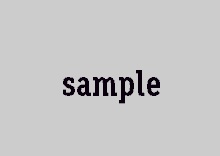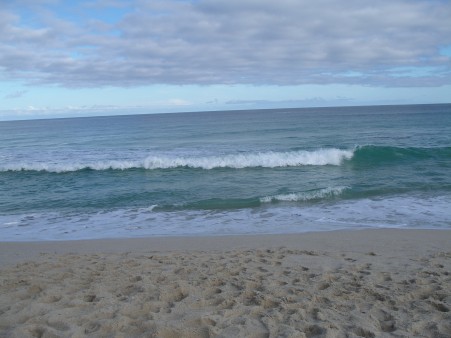 We were lucky enough to spend Christmas and New Year on the coast.  Nearly ten days of bliss where we got to escape the heat and hot winds back home.  From the tiny caravan kitchen we managed to prepare a roast dinner fit for a king. Although it was lost on my daughter who is a fussy eater lol. 
I love the park where we stay, so sheltered and surrounded by trees.  The kids ride their bikes and go and play with other kids and have a wonderful time.  My daughter made a friend, a really good friend. So much so, she cried when she left and wrote her a letter the moment we got home.  I think thats whats nice about going there, sometimes you can meet new friendly people…then they know people you know and your like…wow, small world. 
So hopefully the girls stay in contact and keep writing.  I had a pen friend since year one and she lives in Canada and we still keep in contact.  I'm a bit of a letter writer…even though my handwriting sucks…but growing up I was always writing letters to my gran or my friends and family.  (hmmm didn't have email back then, or text messaging) But I still like to write the odd letter now, because I know how much I love getting mail. (not the ones with the windows!!!)
I'm running the shop full time at the moment, while the boss is away on holidays but will be back writing …have no fear.  Just ordered books for the launch and starting to plan it. Yes, i'm very excited lol.   My next blog with be the book cover and trailer! x
Recent Post
Shares February 2nd Hi Fiona, I can't believe i...

Shares I've been a little quiet lately, b...

Shares It was an Author Talk tour of epi...