Book Two!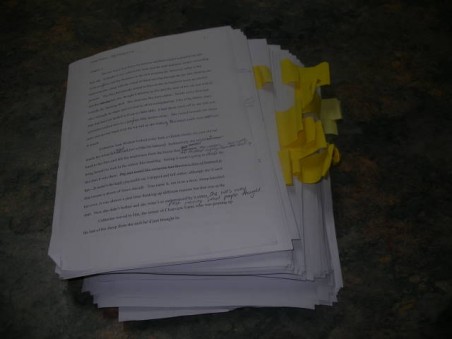 Here is book two.  Still unnamed, but I've been calling it Clean Cut for want of a better name.  I have just finished putting all these changes onto the computer!  Easier said than done. But it's a huge weight off my mind now its done.  I then had a house cleaning frenzy…believe me it was well overdue!!
I went off to Lake Grace on Friday to do a talk for the Volunteers at the Visitors Centre. Beautiful spot there, if you're ever in Lake Grace you must drop in and have a look around!  Next week I will be off to Newdegate to catch up with the local bookclubs at the library for a chat.  Not looking forward to the night time driving along the back gravel roads, will have to take the ute and watch for roo's.
Next on my list of things to do is collect pictures on shearing for the website and start making the book trailer!  (Hopefully we will pick a name for the book soon lol)
Recent Post
Shares February 2nd Hi Fiona, I can't believe i...

Shares I've been a little quiet lately, b...

Shares It was an Author Talk tour of epi...