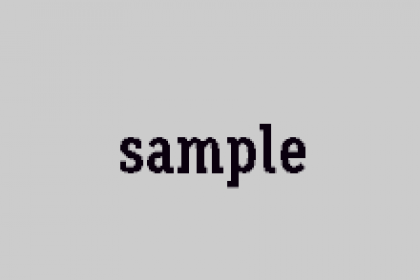 Up on the Penguin website is the blurb for Heart of Gold… which is also below. See what you think?
Catherine-Jean Wishart – or CJ as she prefers – is a hardworking young country girl with a heart of gold but a tough and challenging life. She works long, strenuous days in the male-dominated world of the shearing sheds, but at home things are even harder. Her father has never recovered from an accident years earlier and his violence is tearing the family apart.
When strong, handsome Lindsay arrives on the scene, he brings fun and laughter into CJ's life. He even teaches her to shear, and they look set for a bright future together. But then tragedy strikes again, and CJ has to dig deeper than ever before. With help from her best mate Irene and a dear old farmer called Burt, CJ learns that when you stay true to yourself and open your heart, anything can happen.
From the bestselling author of The Family Farm comes this heartwarming and uniquely Australian story of love overcoming adversity.