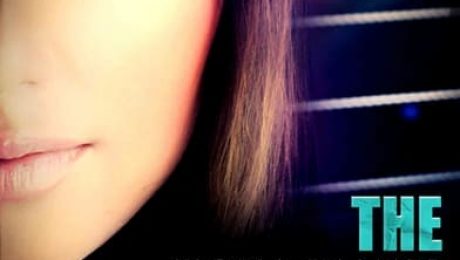 I am a big fan of YA books / New Adult books so it seems fitting that I'll finally have my own YA story published in May called The Recruit. I've had this book written for a while, just sitting on my computer in the background while I focused on my rural stories. But now,
Thursday, 27 February 2014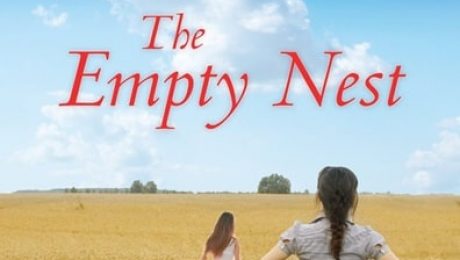 I wrote a short story recently and it's now being published as an ebook through Penguin. Which is all a bit new and exciting. I love the cover. It portrays the story so well. Here is the blurb: Mothers' Day has always been a special day for Sandi, because her beloved kids spoil her rotten.