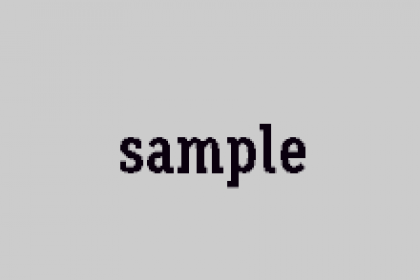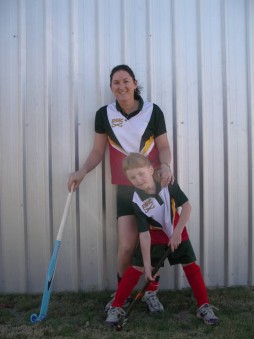 My daughter had her first game of hockey yesterday and is still keen to keep playing, so that is great. She'll be seven in July, so she's getting an early start and it's lots of fun for her. Kids don't seem to feel the pain like us. I can remember feeling very unfit running around yesterday…but that said we managed to win 4 nil. So it was a great day for our A and B grade teams both winning. Go girls!!
I love being back at hockey, being apart of a team and having a blast with the girls…and it's nice to get a win under our belt. (I'm playing for the Karlgarin – Hyden club…the KHats) We had a home game on Saturday which is great, I only had to drive 55km but we play some towns that are further away like Narembeen, Corrigin, Kukerin and Bruce Rock which is 140 odd kms away, so it makes for a long day.
Oh.. and yes, Mac's fringe is crooked…she decided her fringe was in her eyes and gave it a trim…I think it will be a while before its even close to her eyes now LOL.