Goodreads Competition Winners

For a month I had a competition running on Goodreads giving readers the chance to win 10 signed copies of The Sunburnt Country.  The competition has now ended and I've been sent the list of 10 winners.  Congrats to the following people:
Lee-ann Lewis
Roz Groves
Scott Mann
Rupa Bale
Emma Franke
Gisele Wright
Julie Hughes-Owen
Eugenia A
Clare Morton
Sarah Jefferyes
Today I am sending you your signed copy. It may take a few weeks as postage from rural WA to the rest of Australia can take a while. But know it is on its way.
Thank you to all that entered and to all those who have left reivews and comments about The Sunburnt Country. There are some great ones, so thank you for making my day. 🙂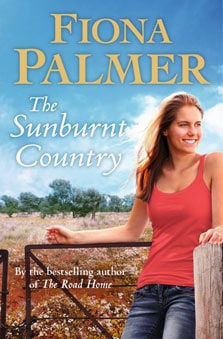 Recent Post
Shares February 2nd Hi Fiona, I can't believe i...

Shares I've been a little quiet lately, b...

Shares It was an Author Talk tour of epi...