Finally it's here, the 1st May. Release Day! The Recruit has been fun to write and it's been my own enjoyable escape. I love writing about Jaz, and wish I could be her. I hope readers try my new path, slightly different from a rural romance but none the less I'm sure you can still pick my voice/writing style. (I'm still writitng Rural books too!! Don't worry.)
The Recruit is only in ebook form but I dream it will make print one day soon. 🙂
I made a trailer for it the other day also. 🙂 Hope you like it.
[youtube]https://www.youtube.com/watch?v=OeeJ5lS3YTM[/youtube]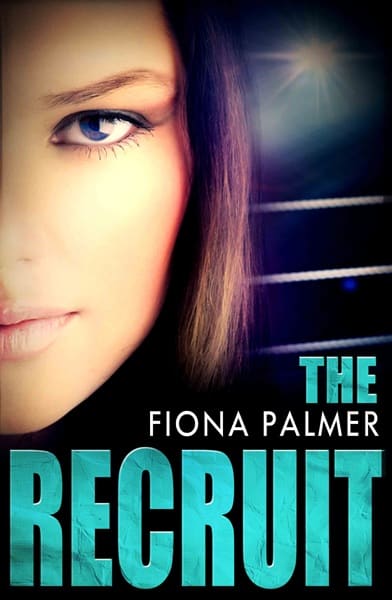 From one of Australia's Queens of Romance comes the debut in a brand new YA series about secrets, strengths, and what lies beneath the surface.
Jasmine Thomas may not be completely normal, but she's a pretty typical seventeen-year-old girl. She hates the rich mean kids, loves her best friends, and can't wait to get out of school each day. Her spare time is spent at The Ring – a boxing gym where she practically grew up – learning karate, boxing and street fighting. So, yeah, Jaz can kick some major butt.
Life seems pretty normal until the day Ryan Fletcher enters her gym…mysterious and hot with heaps of bad boy charm. Sure, she checks him out. Who wouldn't? But what doesn't show on his gorgeous abs are secrets and lies that dominate his very grown-up world. Now Jaz has to figure out just how far she is willing to go to know more. Could Ryan really be offering the life-fulfilling life path she's always dreamed of?
The first in the MTG Agencies series.