About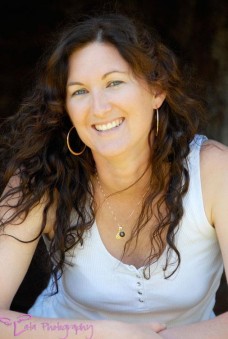 I was raised in Pingaring. My Dad and Mum are contractors in town who cart grain, spread fertiliser and spray for the farmers.
The majority of my childhood weekends were spent on my Uncle and Aunty's farm 'Gumlea' with my two cousins Tammy and Sandy, and my younger brother Chad.
We attended the Pingaring Primary School which closed its doors a few years later because of small numbers. I went off to Narrogin High School where I boarded at the Narrogin Residential College. I left school after year eleven, itching to start work and begin my life.
I was a third generation speedway driver, racing cars from the age of 16 right up until I was pregnant with my first child.
After doing odd jobs, rouseabouting, tractor driving and working on the CBH bins, where I met my husband-to-be, I went to Alexander College for a secretarial course. (Luckily they taught me how to type really fast, which comes in handy when typing up long stories)
I got a job at the Shire of Lake Grace as a secretary for three years and then changed to a Teachers Assistant before getting married to my husband Darryl and having my daughter Mackenzie and my son, Blake.
It was while running the local shop in Pingaring in 2006, in a partnership with my Mum, that I began writing down a story that was roaming around in my head. Lo and behold, this was the start of my writing career. The Family Farm is my first book followed by Heart of Gold, 2011 and The Road Home 2012.
*Photo by Lata Photograpy
Recent Blog Posts
Finally my Internet is back and I can post the ...

Getting ideas for books is not a ...

It's finally here! My special Christmas p...