Dowerin Field Days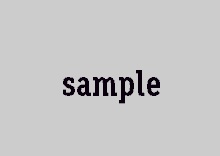 Once again I am heading north to Dowerin.  I went two years ago with my first book and had a blast!  It was so huge, two days jam packed full of things to see. (Not that I had much of a chance at seeing half of it as I was busy signing books and chatting to people) But my dad and hubby took both days to see everthing on offer.
 It's mostly a country crowd, leather boots and jeans, cowboy hats and caps, but Dowerin isn't far from Perth so city folks also attend.  If you are thinking about going, please come into the lifestyle pavillion and drop by for a chat and enter the competition to win both books.  We camp out for two days, and if I remember correctly it gets very cold at night so will remember to pack ugg boots and beanie!
But before I get to Dowerin, we are flying to Townsville to visit my brother and sister-in-law and my two nephews (totally excited…I haven't seen them in ages) and can't wait to sight see. (and wear shorts again!)  Then we fly to Melbourne so I can attend the Romance Writers Australia conference.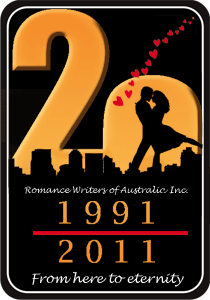 It will be AMAZING…as always.  I'm soooo looking forward to it and catching up with the lovely ladies I have met through RWA.  Don't worry I'll be carting a heap of books over to be signed and taking hundreds of pictures.  (Will have to be selective with my baggage limit on plane…bummer) Also I will be meeting up with the lovely ladies from Penguin, my publicist, editors and authors.  I'm beyond excited to be among them all.  Still have to pinch myself!! It's what dreams are made of.  🙂
Recent Post
Shares February 2nd Hi Fiona, I can't believe i...

Shares I've been a little quiet lately, b...

Shares It was an Author Talk tour of epi...