Cover photo's 2…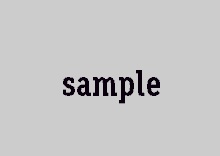 I have a great collection of road photo's in this next lot. Huge thank you's to all who have taken the time to send them in!!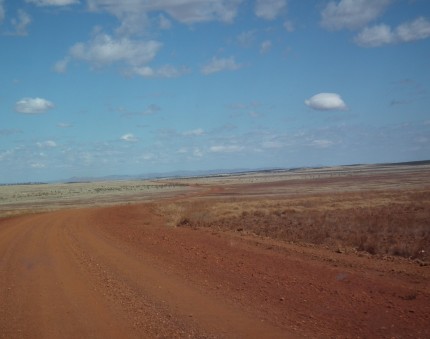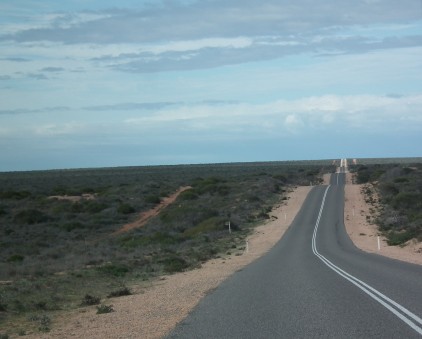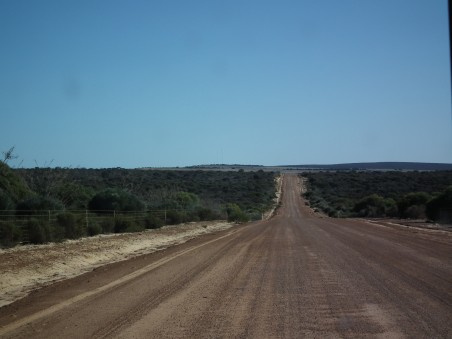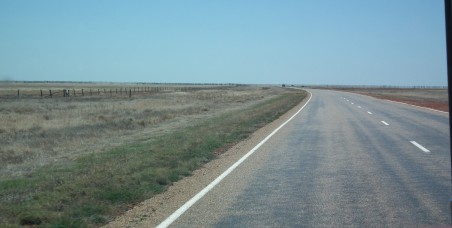 The above photo's were by Nicole Townsend, lots of road shots! Cheers.
Below are two great shots from Annaliese Geddes in NSW. Very nice.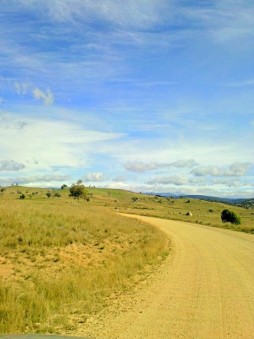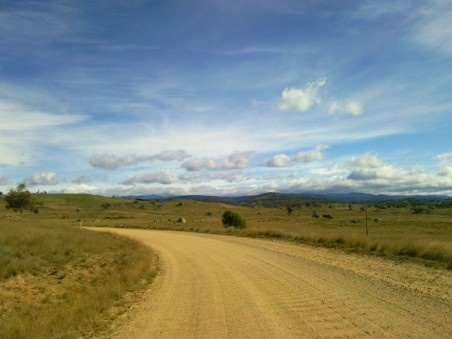 The last two are from Troy, an ex-visitor of my hometown, Pingaring. I like the lush green crop in the last one…hopefully we'll get some of them here 🙂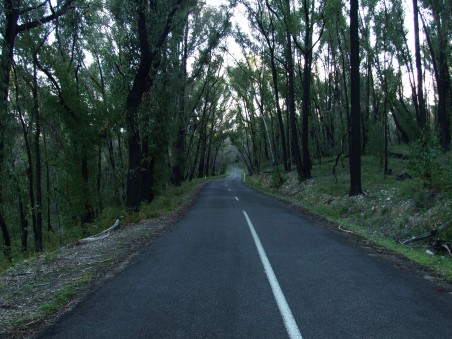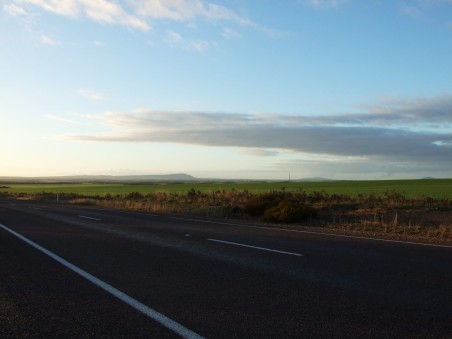 This last photo is just one I took a few mornings ago out the back of our house.  I could see the colours in the sky and had to run down to Baker's paddock to take a snap. It was such a vibrant sunrise.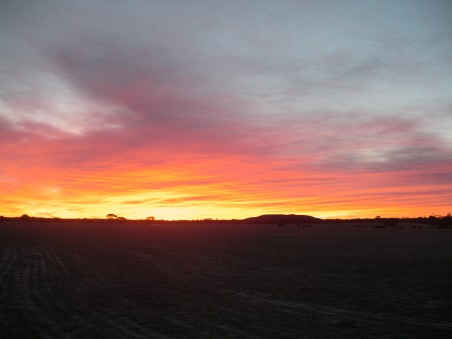 Recent Post
Shares February 2nd Hi Fiona, I can't believe i...

Shares I've been a little quiet lately, b...

Shares It was an Author Talk tour of epi...