Competition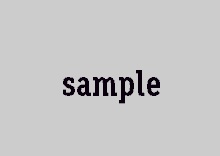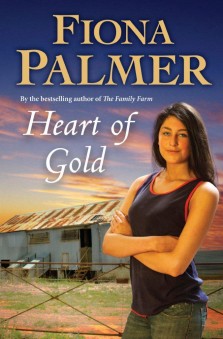 Okay, so us authors usually get a few copies of our books after they are printed, and usually well before the release date.  So i'm running a competition where the winner will get a pre-released signed copy of Heart of Gold.  If you would like to be in it, all you have to do is email me at fiona_palmer@bigpond.com  and tell me why you would like a pre-release signed copy of Heart of Gold!  We will be drawing a winner on Friday 21st January. 
Good luck! x
Okay all, I have fixed the email address…yes Karin..I think I did have a 'moment' lol. Thanks for your help x
Now I think I have "really" fixed it.  Thank God for fans like Karin to keep me on track.  (Totally understood what you meant Karin…i'm only half techno savy lol)
Recent Post
Shares February 2nd Hi Fiona, I can't believe i...

Shares I've been a little quiet lately, b...

Shares It was an Author Talk tour of epi...