Bibliography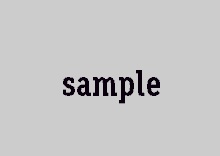 Isabelle Simpson longs to take over the family farm, but her ailing father is locked in a tragedy of the past and won't give her the chance she deserves. The stand-off between them threatens to tear the family apart.
Izzy decides to break free and make a new start for herself – even though that means leaving the handsome Will Timmins and all her mixed emotions about him behind.
But when hardship falls on the farm again, Izzy returns with an even greater determination to resolve the family feud. As she gathers with her friends in the close community under the shade of the gum-tree tavern, confessions are made, long-held secrets are revealed and hearts are set free.
Set under the blazing blue skies and in the golden wheatfields of Western Australia, this is a colourful story of family life on the land, and a heartwarming romance about finding true love and following your dreams.
Published: June 2009
Publisher: Penguin
ISBN 13: 9781921518096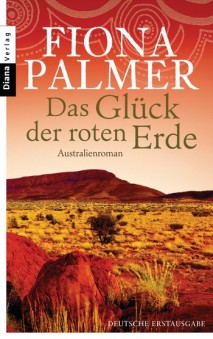 This is the German version of The Family Farm – called The Luck of the Red Earth. It is available in Germany on the 1st April 2012.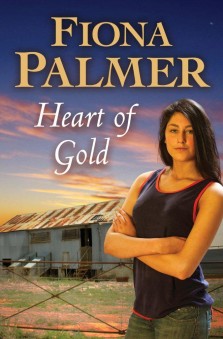 Catherine-Jean Wishart, or CJ as she prefers, is a hardworking country girl who has a heart of gold but a tough life, working long days in the male-dominated shearing sheds. But at home things are even harder. CJ's father has never recovered from a farming accident years earlier and his violence is tearing the family apart.
Just when strong, handsome Lindsay brings some fun into her life – teaching her to shear, laugh and hope for their future together – tragedy strikes. With help from her best mate Irene and a dear old farmer called Burt, CJ learns that when you stay true to yourself and open your heart, anything can happen.
Published: 2011
Publisher: Penguin
ISBN 13: 9781921518614
Trailer
THE ROAD HOME – 28th March 2012
When your life is at a crossroads, how do you find the road home?
Lara Turner has a boyfriend, a nice house in the city and a chance at a big promotion. So when her brother calls asking her to come home, she hesitates. Can she face the memories that inhabit the beloved place of her childhood? And how does she feel with the news it's to be sold? Is she the answer to saving the family farm?
Jack Morgan has memories of his own to contend with. A falling-out with his family and a bitter end to a past relationship have left a big chip on his shoulder. When his best mate's beautiful sister arrives on the scene, he finds himself deeply conflicted.
Lara and Jack have a powerful attraction but are constantly at odds. Will their love of the same land keep them apart, or grow into a love of a different kind?
From the bestselling author of The Family Farm and Heart of Gold comes a heartwarming novel about finding your true place in the world, and the healing power of the land.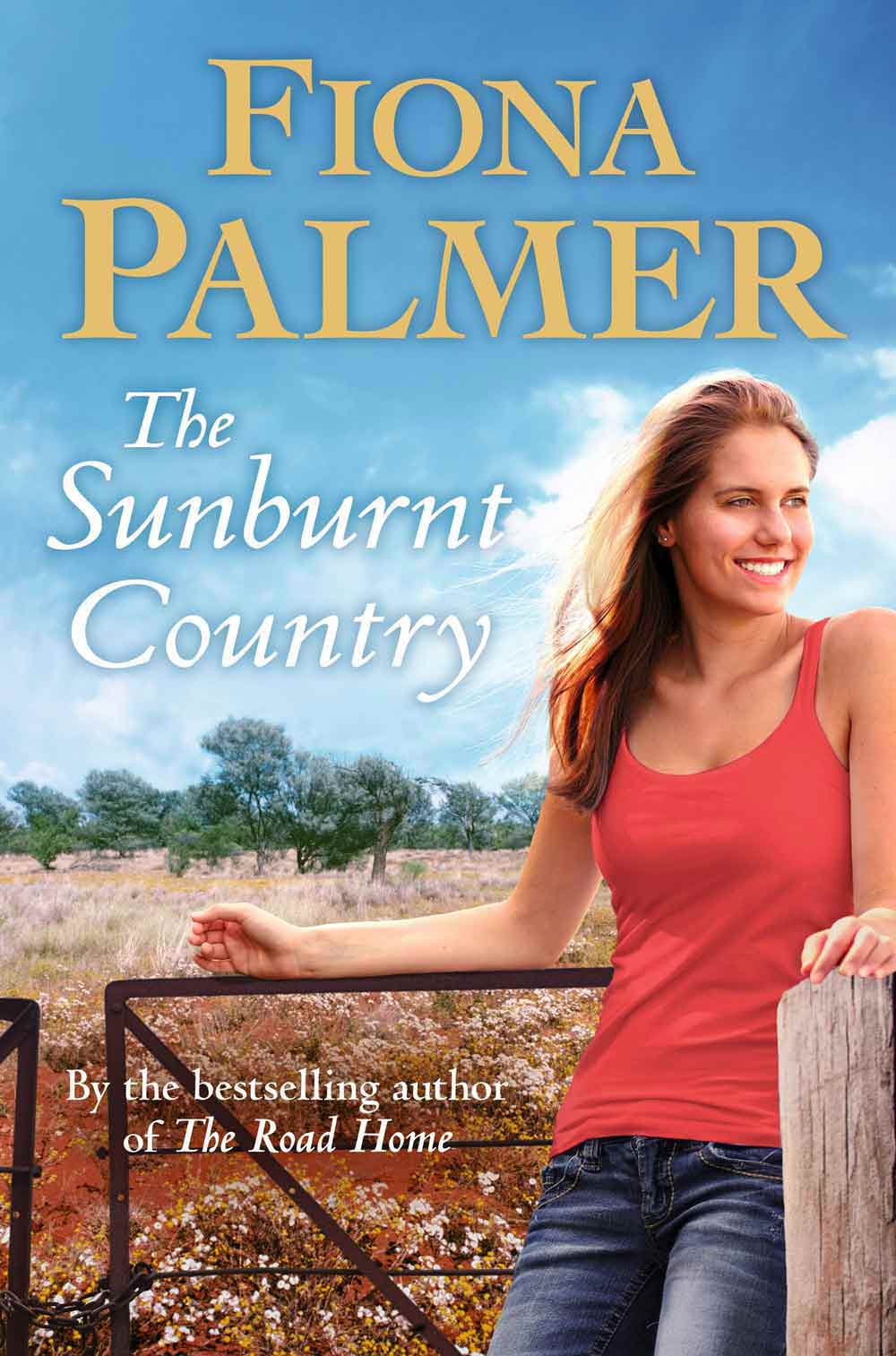 The Sunburnt Country – Release date 27th February 2013
Jonelle Baxter is a young woman in a man's world – a tough, hardworking motor mechanic from an idyllic country family. But lately things in her perfect life have been changing, and her workshop isn't the only local business that's struggling. Daniel Tyler is new in town, posted from the city to manage the community bank. As he tries to rein in the spiralling debts of Bundara, he uncovers all sorts of personal dramas and challenges. The last thing Jonny and Dan need is an unwanted attraction to each other. It's going to take more than a good drop of rain to break the drought and to keep this small but very colourful community thriving. From the bestselling author of The Road Home comes a moving and heartwarming story about love, change and courage – and the beauty that's found in the bush, even in the harshest of times.